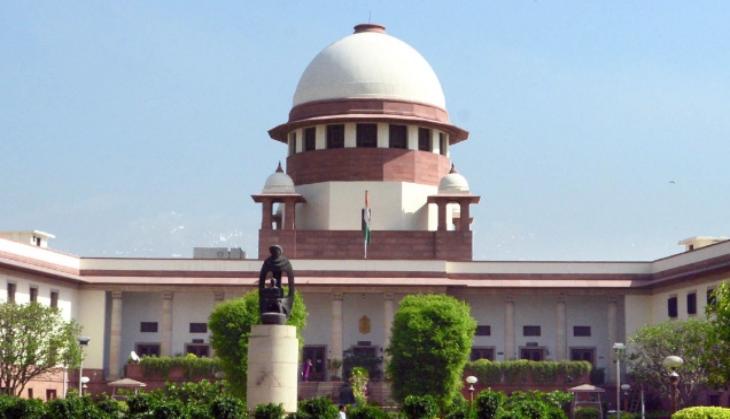 On 11 May, the Supreme Court will declare the result of the Uttarakhand floor test, which has been submitted to the apex court in a sealed envelope.
The apex court is expected to open the envelope at 10:30AM and will go through the proceedings that took place in the Uttarakhand assembly on 10 May, before announcing the result.
The Uttarakhand Congress government sought a vote of confidence in the assembly on 10 May following an apex court order.
After the floor test was concluded, the Harish Rawat-led state Congress claimed to have won by a margin of 33-28 in the assembly. Congress President Sonia Gandhi termed it as victory of democracy.
With nine Congress rebels barred from voting, the strength of the 71-member assembly was 62. Sources said that 28 MLAs voted for the BJP.
Branding the outcome of the Uttarakhand Assembly floor test as the 'defeat of communal forces', the Samajwadi Party on 10 May said that the BJP-led Centre should learn a lesson from the entire episode and mend its "unconstitutional ways".
Echoing similar views, Delhi Chief Minister Arvind Kejriwal said the BJP's defeat in the Uttarakhand floor test has come as a huge setback to Prime Minister Narendra Modi-led NDA.
The Centre had imposed President's Rule in the state on 27 March, arguing that the Harish Rawat government had lost majority when nine rebel Congress MLAs voted against the state government's annual budget.
--With ANI inputs