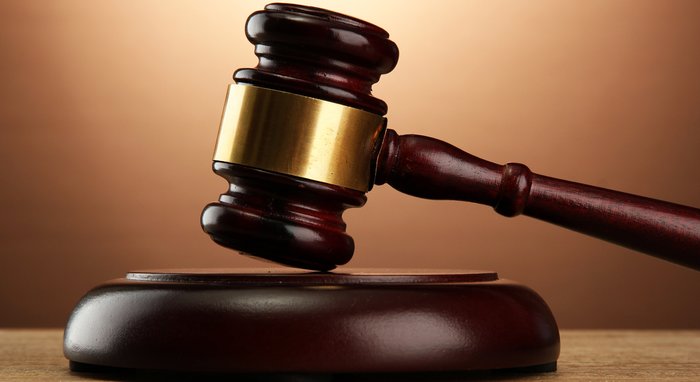 The Supreme Court on 23 July reviewed its stand on life imprisonment of convicts and allowed states to exercise limited power of remission to release convicts who face the sentence.
The remark came while hearing a petition of the Centre against Tamil Nadu Government's decision to set free convicts of the Rajiv Gandhi assassination case.
Limited power of remission
A five-member constitutional bench headed by Chief Justice H L Dattu modified its 9 July 2014 order, in which it had restrained all states from exercising power of remission for releasing life convicts from jail.
However, the restoration of the states' power of remission come with certain riders. The powers may be used for considering relief for those life convicts who have undergone prison term of 14 or more years.
States cannot exercise this power over convicts who are charged by central agencies like the CBI or incarnated under central laws such as TADA. Similarly, the relaxation does not apply to prisoners who are awarded life imprisonment in sexual offence cases.
While specifying the conditions, the bench said such power cannot be exercised in cases in which prison terms are specified to continue till the end of lives or where a particular period of imprisonment is clearly stated.
A group of states, led by Karnataka and Tamil Nadu, had filed an application in the top court, saying that its 2014 order preventing premature release of life-sentence convicts was hindering their law and order processes.
Death penalty better than life imprisonment
Supreme Court said that the award of death penalty is better than that of life imprisonment with a rider that it means "remainder of life".
"All of us live in hope, if this is the prevailing situation then there will be no hope for such convicts. What is the point in keeping a man in jail for whole life... Give him the death sentence. That will be better," a five-judge constitutional bench, headed by Chief Justice H L Dattu, said.
"We follow the reformatory penal system," the bench said, adding that if there is no scope of remission, then why a convict, serving life term, would try to reform himself.
The controversy over Rajiv Gandhi's assassins
After the death penalty of convicts charged with the murder of Rajiv Gandhi was commuted to life sentence in 2014, the Tamil Nadu government decided to grant remission for release of these convicts.
The apex court had on February 20,2014 stayed the Tamil Nadu government's February 19 decision to release the convicts, saying there were procedural lapses on the part of the state.
The order had come in the wake of a petition by the Centre last year that called for staying the release of seven convicts in former Prime Minister, Rajiv Gandhi's assassination case.
(With inputs from Agencies)