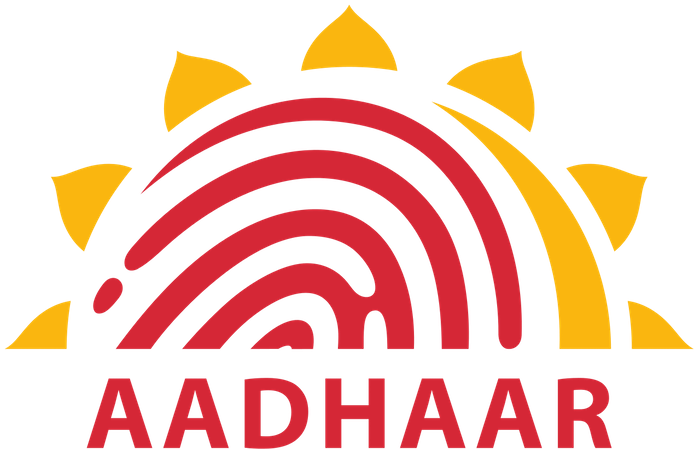 In September 2013, the Supreme Court ordered that citizens without Aadhaar cards should not be prevented from accessing government schemes.
This judgment was made when the court heard a batch of petitions challenging the Aadhaar scheme on the ground that it violated the Right to Privacy.
Since then, the argument has been more or less centred on the Right to Privacy, with the attorney general of India vehemently arguing against giving it the status of a fundamental right.
On 11 August, the SC bench hearing the petitions transferred the matter to a higher constitutional bench tasked to clarify whether the Right to Privacy is a fundamental part of the Indian constitution or not.
At the same time, the court reiterated its earlier stance and ordered the government to ensure that no citizen is asked for an Aadhaar card while accessing any scheme, apart from PDS, kerosene and LPG distribution system.
There have been various instances since 2013 when government departments have tried to make an Aadhaar card a compulsory document, which is what prompted the SC to reiterate its earlier order.
1. Opening a Jan Dhan Yojna account
Launched after Prime Minister Narendra Modi's maiden Independence Day speech last year, the scheme is meant to integrate every Indian in its banking system.
The main features of the scheme include a Rs 1 lakh insurance cover and a Rs 5,000 overdraft facility for accounts linked with Aadhaar. The scheme lists the Aadhaar card as a required document to open an account.
2. Getting a passport
In a letter sent to the state governments in October 2014, the Ministry of Home Affairs highlighted the importance of the Aadhaar scheme and said that it could be used to for a number of things, including a passport application.
"The government can now provide services and facilities to people, especially in rural areas, in a more effective manner," the letter read.
3. Operating an employee's provident fund (EPF) account
In October 2013, the Employees Provident Fund Organisation (EPFO) ordered its staff to ensure that employees provide their Aadhaar cards while opening an EPF account. If employee did not have an Aadhaar card, the employer had to issue an Enrolment ID (EID) which would later be converted into an Aadhaar number.
The same order also said that for those who already have an EPF account, "the seeding of Aadhaar number has to be done in a time bound manner."
4. Visiting an inmate in a Telangana jail
Telangana Prisons Department (TPD) in August 2015 made plans to verify the identity of every person visiting an inmate in Telangana through the Aadhaar card and biometrics, in order to track criminals visiting the jail with false identities.
"By introducing Aadhaar verification at jails, there is no scope for cheating. Additionally, we will also know further details about visitors who might come across as suspicious," said A Narasimha, IG, Telangana Prisons.
5. Buying property
In an interview in November 2014, Finance Minister Arun Jaitley announced plans to link real estate transactions in the country with Aadhaar in order to trace black money. Real estate in India is the sector with the largest volumes of black money. Property buyers use multiple permanent account numbers to register their transactions to avoid detection by the income tax department. The Finance Minister saw Aadhaar as a good method to keep a track of all transactions in the country.