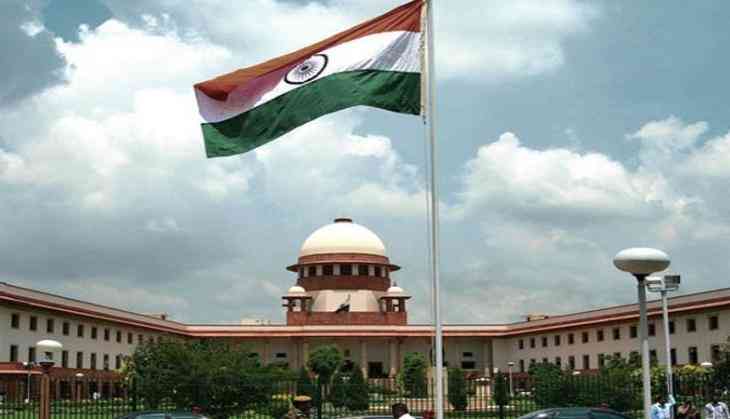 The Supreme Court is likely to hear pleas challenging Article 35A, relating to special rights and privileges of permanent residents of Jammu and Kashmir after Diwali.
The plea was likely to be heard on August 29, but the Centre and the Jammu and Kashmir Government sought for four more weeks time to file their respective replies, as a result of which the hearing has been postponed.
Earlier, the apex court had favoured hearing of the matter by a five-judge constitution bench in case the Article is ultra vires of the Constitution or if there is any procedural lapse.
The plea sought that the special status given to the state of Jammu and Kashmir should be cancelled.
Article 35A of the Indian Constitution is an article that empowers the Jammu and Kashmir state's legislature to define "permanent residents" of the state and provide special rights and privileges to those permanent residents, while article 370 gives special status to the state of J-K in the Indian Union.
Article 35A was added to the Constitution by a Presidential Order in 1954 and accords special rights and privileges to the citizens of the Jammu and Kashmir. It also empowers the state's legislature to frame any law without attracting a challenge on grounds of violating the Right to Equality of people from other states or any other right under the Indian Constitution.
It has become a centre stage of controversy after a second plea was filed by Charu Wali Khanna, a lawyer and former member of the National Commission for Women, challenging Article 35A of the Constitution and Section 6 of the Jammu and Kashmir Constitution which deal with the "permanent residents" of the state.
The plea has challenged certain provisions of the Constitution which deny property right to a woman who marries a person from outside the state. The provision, which makes such women from the state to lose rights over property, also applies to her son.
-ANI