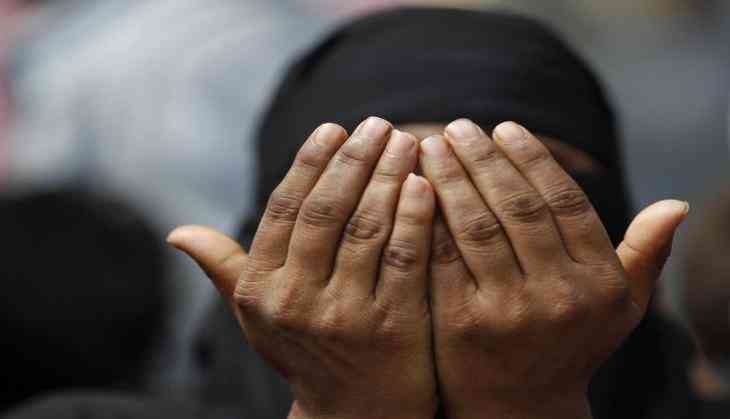 The apex court on Monday issued a notice to the centre and accepted to examine the constitutional validity of the prevalent practices of the polygamy and 'nikal halala' followed in the Muslim community. The court also sought responses from the Law Commission and the Centre. The Supreme court has also referred the matter to the constitution bench.
The bench, comprising Chief Justice Dipak Misra and Justice, AM Khanwilkar and DY Chandrachud, took note that the previous five-judge bench which examined the 'Triple Talaq' and pronounced their verdict in August, last year- had kept open issues of polygamy and 'nikah halala' while abolishing triple talaq.
This is in blatant contravention of Articles 14 (equality before law), 15 (prohibition of discrimination on grounds of religion, race, caste, sex or place of birth) and 21 (right to life and personal liberty) of the Constitution," the petition filed through BJP leader and advocate Ashwani Kumar Dubey said.
"The practice of polygamy is neither harmonious with the modern principles of human rights and gender equality, nor an integral part of Islamic faith," the plea said.
A Public Interest Litigation (PIL) was filed in the Supreme court on March 5, demanding to declare Nikah Halala and polygamy as 'unconstitutional'.
The petitioner also urged the top court to declare the 'Nikah Halala' as 'rape' under IPC section 375 and to declare 'polygamy' an offence under Section of 494 of the IPC and also triple talaq, an offence under Section 498 of the IPC.
"I have also requested the SC to declare Nikah Halala as rape under Section 375 of the IPC, polygamy an offence under Section 494 of the IPC and triple talaq an offence under Section 498 of the IPC," Upadhyay had said.
Polygamy allows a Muslim man to have four wives, while Nikah Halala' deals with the process in which a Muslim woman has to marry another person and get divorced from him in order to allow the woman to marry her divorcee husband again.
The five-judge constitutional bench earlier held the triple talaq as unconstitutional in its verdict by a majority of 3:2 last year.
Also read: Data leak row: Rahul Gandhi accuses PM Modi of spying on Indians; Congress deletes it's app from Google playstore