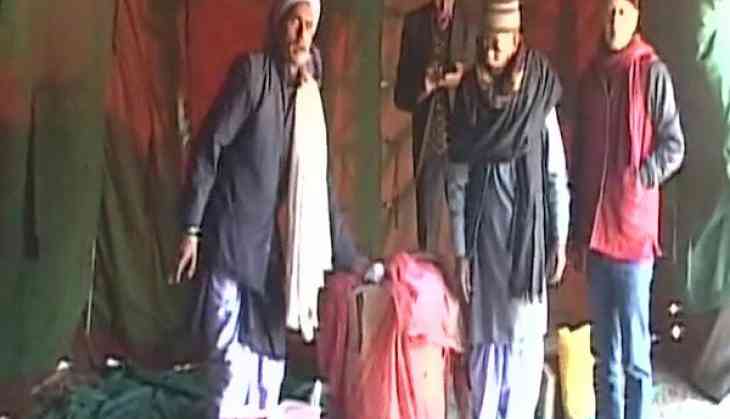 Supporters of jailed Rashtriya Janata Dal (RJD) Lalu Prasad on Sunday arrived at Birsa Munda Jail with 'Dahi chuda' for the party supremo on the occasion of Makar Sankranti.
The supporters had very carefully packed dahi chuda for their leader.
Dahi chuda is a traditional dish, eaten during Makar Sankranti.
Birsa Munda Jail is where the RJD chief is locked up and was sentenced to 3.5 years of jail in a fodder scam case.
Earlier on January 6, a special Central Bureau of Investigation (CBI) court sentenced former Bihar chief minister Lalu Prasad to 3.5 years of jail in a fodder scam case.
The fodder scam involved the embezzlement of about Rs 900 crore from the Bihar exchequer.
The corruption scheme involved the fabrication of 'vast herds of fictitious livestock for which fodder, medicines and animal husbandry equipment was supposedly procured over a period of 20 years'.
--ANI