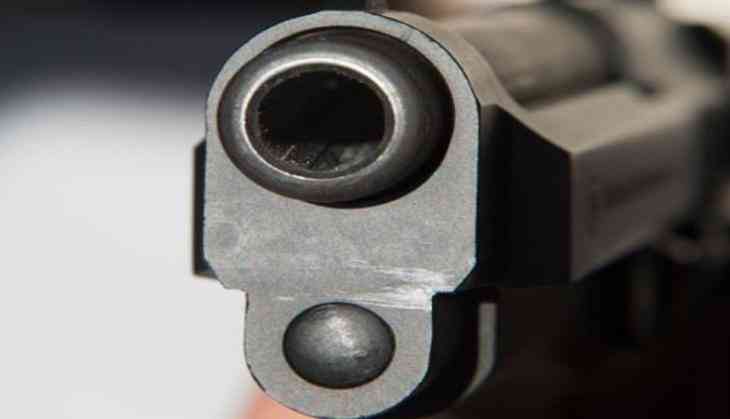 An encounter is underway between CoBRA commando and naxals at 10 km north of Kistaram in Sukma district of Chattisgarh on Friday.
One cobra jawan got injured.
Earlier, as many as 20 naxals were reportedly killed in an operation by the troops of the 202nd battalion of Commando Battalion for Resolute Action on Sunday.
The operation also claimed the life of two security personnel and six others getting injured. A civilian also died in the encounter.
--ANI