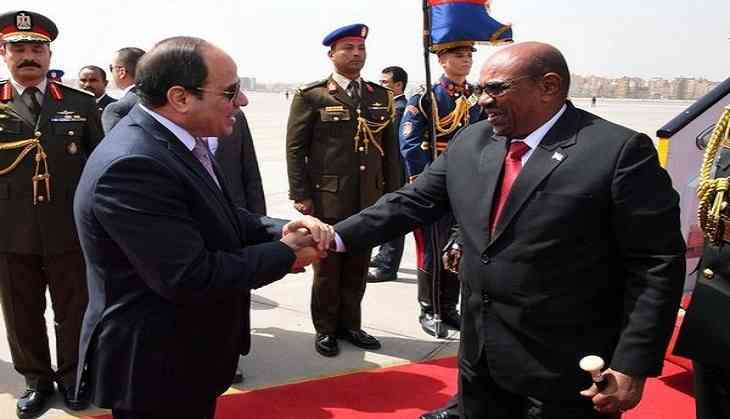 Sudan President Omar al-Bashir has dissolved the country's government in an aim to fix the crisis-hit economy that has been complemented with shortages of bread, fuel, and hard currency in recent months.
Bashir's announcement came after he chaired an emergency meeting with ruling party officials at the presidential palace, Al Arabiya News Channel confirmed.
The President also reduced the number of ministers from 31 to 21, without announcing any new appointments.
While the country faces a growing economic crisis, with inflation surging to more than 65 percent, the cost of food items and other products have also doubled since the last year. The Sudanese pound has also plunged against the US dollar.
In April, Sudan economic crisis was once again highlighted when the foreign minister Ibrahim Ghandour was sacked after he announced in the parliament that he had been unable to pay salaries to the staff due to the paucity of funds.
(ANI)