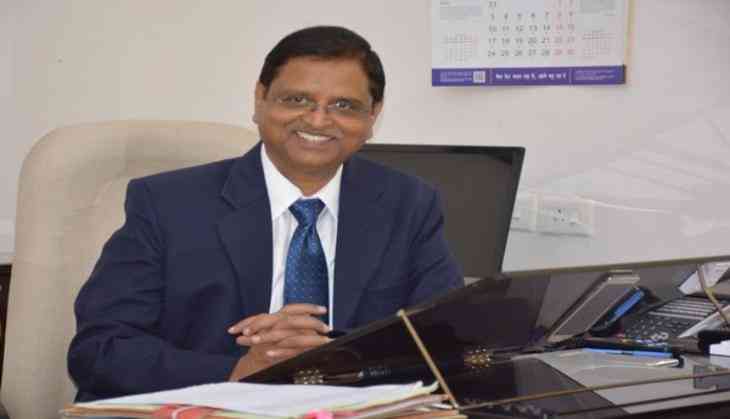 Former Executive Director of World Bank Subhash Chandra Garg on 12 July took charge as the Secretary, Department of Economic Affairs under the Ministry of Finance.
An IAS Officer (RJ:83), Garg has more than 30 years of service, during which he held various important assignments including the Administrative postings in his home State of Rajasthan.
Garg has also worked in the Central Government in various capacities. He was posted as the Director, Department of Economic Affairs, Ministry of Finance from May 2000 to September, 2003.
Later, he took over as Joint Secretary, Department of Expenditure, Ministry of Finance and continued to hold that position till May, 2005.
He also served in the Cabinet Secretariat, where he held the position of Joint Secretary/Additional Secretary from February, 2012 to December, 2013.
Succeeding former Economic Affairs Secretary Shaktikanta Das, Subhash Chandra Garg will supervise important financial decisions such as budget preparation, capital markets and infrastructure financing, along with the Reserve Bank of India (RBI). He will also monitor funding by multilateral institutions.
-ANI