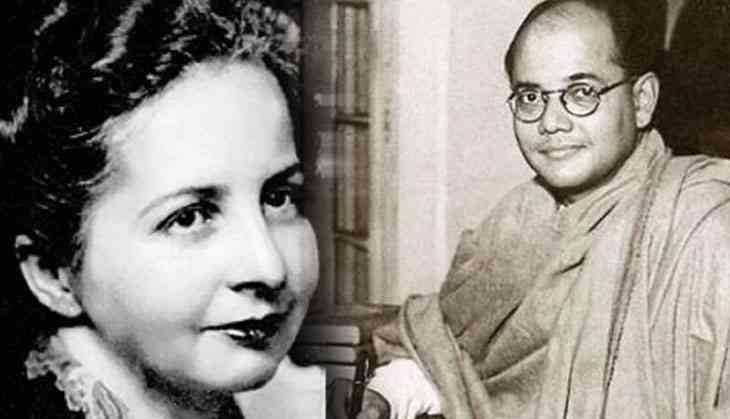 If we talk about freedom struggle movement of India, then the most important name of the leader strike to our mind is none other than Subhas Chandra Bose aka Netaji, who sacrificed a lot for country's freedom.
Netaji was one of the leaders who fought with tyranny and oppression of the British in his own way to get the country free from British Raj. Also, he struggled hard to laid the foundation of Azad Hind Fauj.
Besides, the great leader, he was a lovable person and had a lovely family. However, there were many stories about the leader, but today on his birth anniversary we have decided to show you some unknown facts about his personal life.
Netaji was born on 23rd January 1897 in Cuttack, Orissa Division, Bengal Province, to Prabhavati Dutt Bose and Janakinath Bose. He had 13 brothers and sisters namely Pramilabala Mitra, Saralabala Dey, Satish Chandra Bose, Sarat Chandra Bose, Suresh Chandra Bose, Sudhir Chandra Bose, Sunil Chandra Bose, Tarubala Roy, Malina Dutta, Protiva Mitra, Kanaklata Mitra, Sailesh Chandra Bose, and Santosh Chandra Bose.
Also, Netaji was married to a woman of Austrian origin, Emilie Schenkl and also had a daughter Anita Bose Pfaff.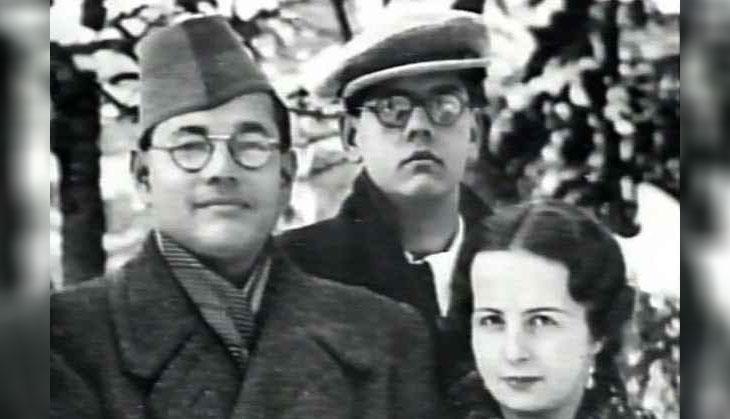 Well, many of us don't know about how Subhas Chandra Bose married to Emilie and how he fell in love with her and how he decided to marry her.
Emily was an Austrian Catholic and born in December 1910 in Vienna. At the age of 20, she decided to become a nun and went to finish her schooling. However, she was unemployed and also fell in depression in 1929, reports said. During her tough time, Emily met Bose for the first time through a friend Dr Mathur, an Indian physician in Vienna. Later on, Netaji hired her to work for him on his book titled ' The Indian Struggle'.
While working together, they fell in love and after which they decided to tie in the nuptial knot. As per the reports, Netaji and Emily married secretly without a Hindu priest in 1937 after which Netaji back to India without his wife.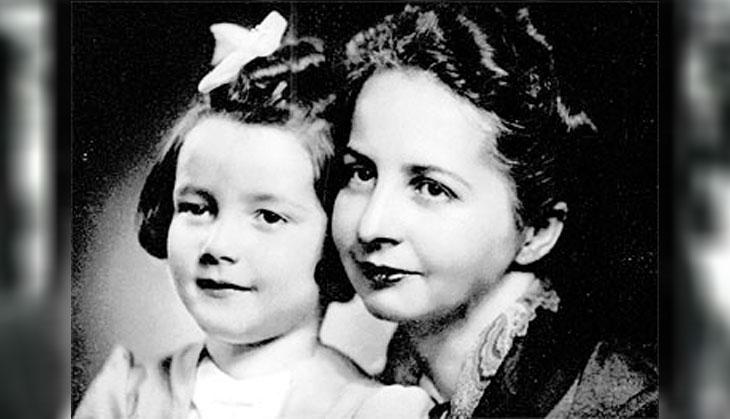 He then came back to Germany during the Nazi time and they started living together. Reports suggested that everyone hated Emily as everyone thought that they weren't married. Besides, Subhash and Emily had a girl child in 1942 whom they named as Anita Bose. Soon after, Bose left Japan as for his Indian National Army or Azad Hind Fauj, Japan promised to support him.
Reportedly, during the 9 years of marriage, Emily and Bose spent only three years together and she had never gone to India. However, Emily died in 1996.
Also read: President Ram Nath Kovind, PM Narendra Modi pay homage to Subhas Chandra Bose on birth anniversary