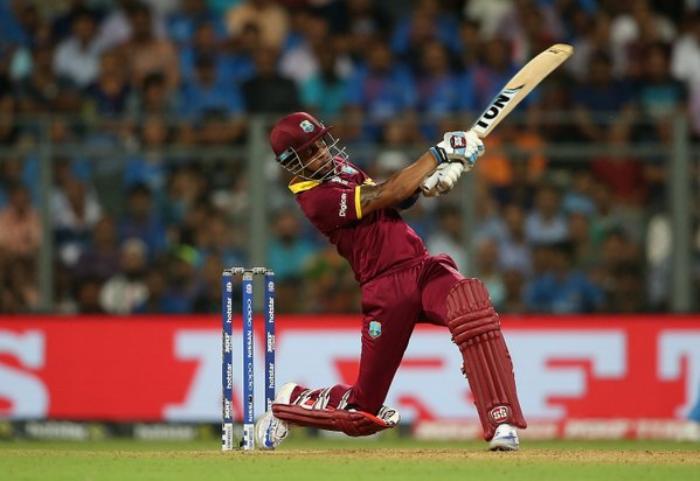 The campus of the National Institute of Technology at Srinagar has been closed and students have been asked to vacate the hostels after two groups of students clashed when India lost to the West Indies in the semi-final match of the World T20 tournament on Thursday.
Some students from outside the state claimed that the Kashmiri students had celebrated India's loss in the match. Clashes over the alleged incident took place on Friday as well.
"After India lost, many local students raised anti-India slogans and even tried to thrash students from other states who were watching the match in their hostel rooms," said a student. "Even on Friday, a group of students assembled on the campus and raised anti-India and pro-Pakistan slogans. Many outsiders also joined the protests."
However, local students said the violence on Friday was started by the students from outside the state, reports The Indian Express.
According to local students, when the Kashmiris returned from their Friday prayers, they were faced with other students waving the Tricolour and chanting 'Bharat Mata ki Jai' as well as anti-Pakistan slogans. That led to a fight with stone-pelting in which a teacher and some students were injured.
NIT officials first closed the gates of the institute and then called in the police when the crowds refused to disperse. The police used lathis and tear gas to control the crowd.
However, Fayaz Ahmad Mir, registrar of NIT Srinagar, said that though clashes had occurred, no one had been injured.
He said: "The supporters of two teams had a tiff over the cricket match. Nobody was injured and the situation is under control." The students were asked to leave their hostels to "maintain discipline in the institution even after repeated requests from the administration".