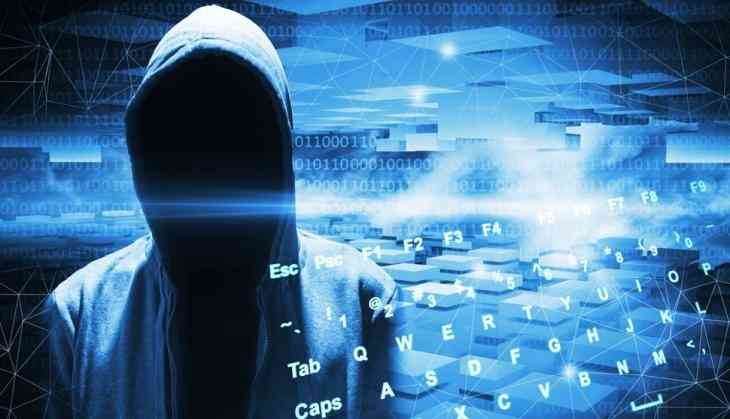 The Delhi University affiliated Maharaja Agrasen college's official website was reportedly hacked on Friday night with a warning posted on it. The hackers posted a message on he website saying 'Pakistan Zindabad'. According to reports, the website was hacked around 10:30 pm and restored around 1 am. It is not yet known who hacked the Delhi University college website.
Apart from pro-Pakistani slogans, there were other things which were posted on the website. A warning message was posted on the website, that read as stop killing Muslims. "Did you know why you got hacked? Stop killing Muslims. Give free rights to Kashmiris. Your credit cards, your bank accounts aren't secure. Ready to face us.
"PS: We dumped the whole database and server too. Soon we will publish it. Pakistan Zindabad," read the message posted on the website by a hacker who identified as 'Blackscorpian ProBro's'. The website was hacked at 10.30am but later restored, a college official said.
A complaint was registered by the college authorities with Delhi Police's cyber cell, and the probe has been initiated. Speaking on the incident, Pankaj Kumar Singh, Deputy Commissioner of Police (East) said that they had received a complaint in the morning after which the matter is under investigation.
Also read: Article 35A row: What is Article 35A and its controversy? Supreme Court to here petitions challenging its validity on Monday