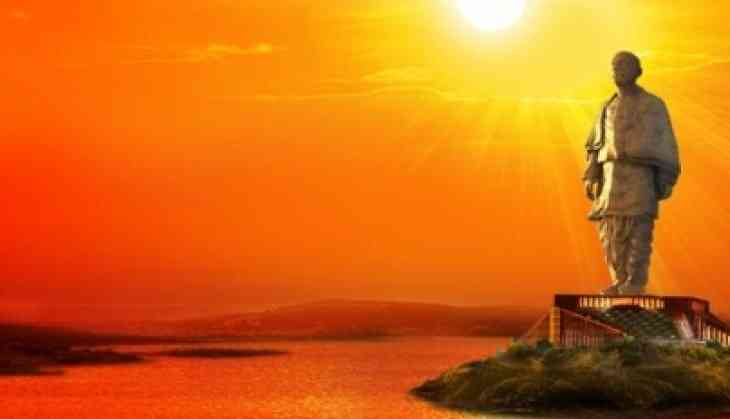 A Gujarat minister Monday said the "Statue of Unity" dedicated to Sardar Vallabhbhai Patel, which is touted to be the tallest statue in the world will attract large number of tourists.

This was stated by by Gujarat Labour and Employment Minister Dilipkumar Thakor here on Monday ahead of unveiling and inauguration of the statue by Prime Minister Narendra Modi on October 31.

Describing the 'Statue of Unity' being constructed in Sadhu Island overlooking the Sardar Sarovar Dam as a pet project of the prime minister, he said Modi himself had predicted it will attract 'hordes' of tourists in the same way as the Statue of Liberty does.

Seen as a symbol of the countrys unity and integrity, the 182 metre high (600 ft) Statue of Unity will be twice the size of New Yorks Statue of Liberty, Thakor said.

After completion, the statue will generate around 15,000 direct jobs for tribal people every year, he said.

This statue will encore the viability of unity, integrity among the citizens of the country. For this purpose, Gujarat government has taken up a drive for awareness of public to ensure more people visit the statue, he said.

Thakor was on a 3-day visit here leading a team of MPs and MLAs of Gujarat along with other senior officials to invite the Governor and Chief Minister of Odisha to pay a visit the project site and to create awareness among people of the state about the statue.
-PTI