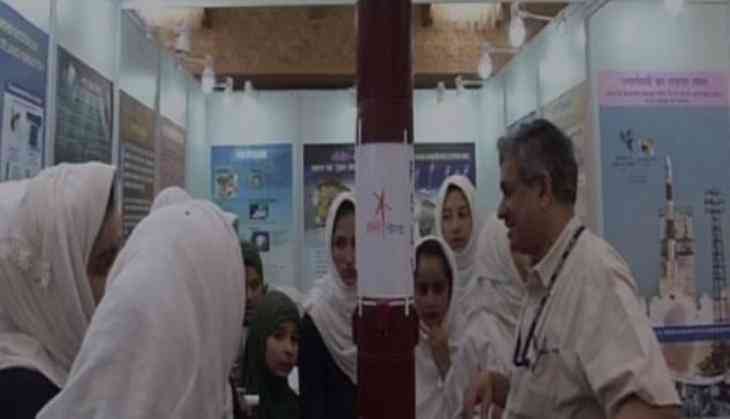 Srinagar: Exhibition of Centrally sponsored schemes
A mega exhibition sponsored by the Ministry of Agriculture was held at the Sher-i-Kashmir International Conference Centre (SKICC) for four days in Srinagar recently.
The exhibition was held with the objective of promoting agriculture research, science, technology, research, development, information technology, communication, biotechnology, industrial development, innovation, crafts, culture, government schemes and programmes.
This exhibition provided a platform for science and technology lovers, farmers, traders, industrialists and students to interact with policy makers, scientists and researchers to give a glimpse of experiments, researchers in various fields.
ISRO (Indian Space Research Organization), ICAR (Indian Council of Agriculture Research), Ministry of Railways, Ministry of AYUSH, ICMR (Indian Council Of Medical Research), CSIR (Council of Scientific and Industrial Research),ICAR(Indian Council of Agriculture Research) and many more institutions participated in the event.
The vision of the exhibition is to create an interactive platform and multiply the messages for the development of the society. It intends to uplift the section from grassroots by not only spreading science amongst the masses but tourism, railways, agriculture, medical, skill development, handlooms and handicrafts.
To encourage the young minds, a pavilion has been set up, where students from various schools have displayed their innovative models and ideas.
-ANI