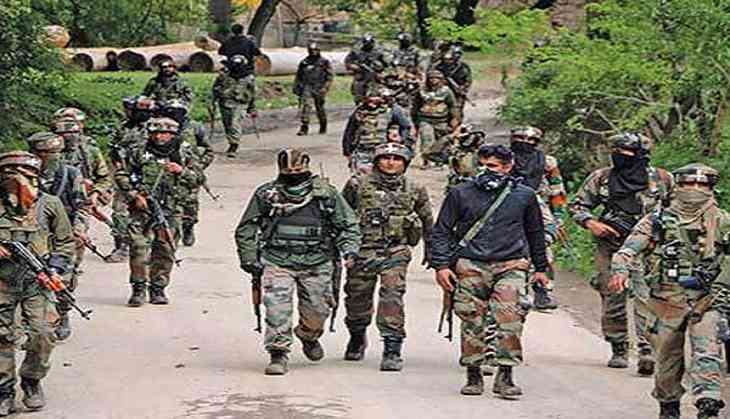 All the three militants have been gunned down by the security forces during an encounter at a camp manned by the 182nd Battalion of the Border Security Force (BSF) located near Srinagar Airport and Air Force Station Gogoland on 3 October morning.
A BSF personnel succumbed to his injuries post an encounter with militants.
Some security personnel were injured.
The area close to camp and the Kashmir Valley School were sealed to allow for the search and security operation to continue smoothly.
According to the Central Reserve Police Force (CRPF), the Srinagar Airport has been shut down due to encounter which has now ended.
No flights are operating till the security clearance and the airport is under the CRPF security.
The combing operation is currently underway.
-ANI