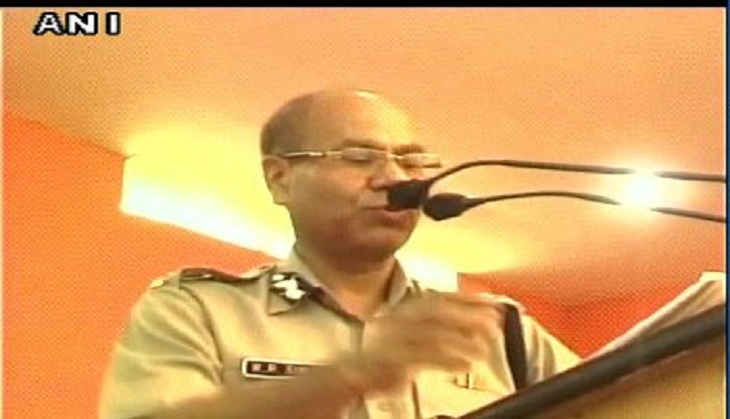 According to Haryana Director General of Police KP Singh, citizens have the right to turn vigilante and even kill miscreants who outrage the modesty of a woman or participate in acts of arson or murder.
Singh recently replaced DGP Yashpal Singh who was removed from his post after heavy criticism for the Haryana police for their inaction during the Jat stir.
Speaking at a convention about the role of the police in Panchayati Raj in Jind, Haryana, on Thursday, Singh said that citizens are not aware that they can take action when they come across violations of the law, according to the Hindustan Times.
He said: "Common citizens are not aware that this is not just the right which the law gives to policemen only. If the common man is a witness to someone insulting a woman or indulging in acts of arson by burning someone's property or trying to kill a person then the law gives the right to the common man that he can take the life of the person indulging in such acts."