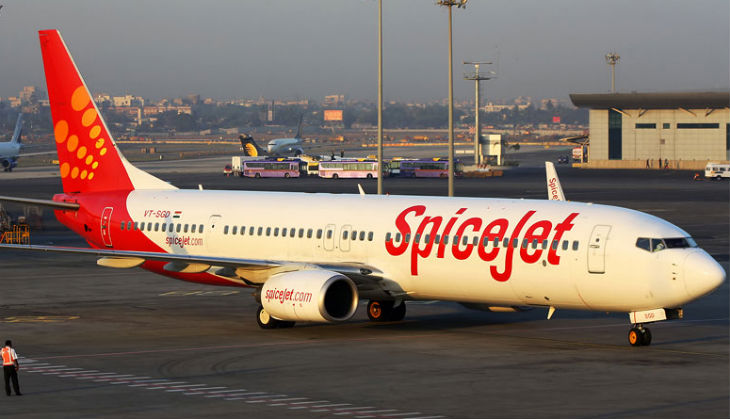 Low-cost airline SpiceJet on 22 April sacked one of its pilots for allegedly asking an air hostess to sit with him in the cockpit.
The incident took place on-board a Boeing 737 Kolkata-Bangkok flight on 28 February. It seems the pilot repeated his action on the return flight as well.
The pilot reportedly sent his co-pilot out of the cockpit for a long time, leaving the two alone.
Issuing a statement, SpiceJet said, "The inquiry process (in this case) is on and the statement of all the concerned parties has been recorded. Subsequently, the alleged personnel had been sacked."
Reacting on the report, the Directorate General of Civil Aviation (DGCA) said that the team will investigate the issue and will take action against the pilot.
The DGCA can also suspend the pilot's license.