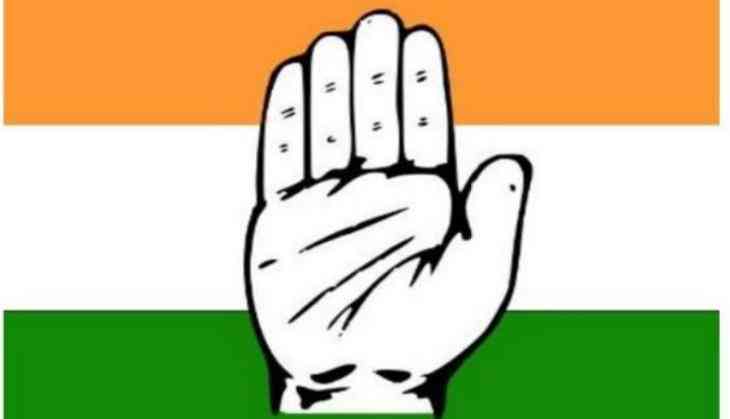 After Senior Congress leader Saifuddin Soz triggered a controversy with his remarks about Hizbul Mujahideen commander Burhan Wani, the Bharatiya Janata Party (BJP) on Saturday lashed out at the grand old party stating that this statement shows the 'doublespeak' of the Congress Party.
Speaking to ANI, BJP leader Nalin Kohli said, "Do they (Congress) keep a soft line for terrorist? How can they ask for action against Pakistan when a senior leader in their own party is soft peddling a terrorist? The remark is an unfortunate one and this shows the doublespeak of the Congress Party. Onus is on them now to show that they are one with the government and with humanity in their voice of condemning terror and backing action against terror."
Resonating similar views, another saffron party leader Meenakshi Lekhi asserted that the Congress has nothing new to say; they only propound what they are good at which is 'No Good.'
"There is nothing new as this is what Congress has been doing all this while. The condition in which Kashmir is in today be it the documentation or dealing with the separatist; Congress has always been responsible for those acts especially in creating the rift. They are only propounding what they are good at which is 'no good'," Lekhi told ANI.
Yesterday, Saifuddin had triggered a controversy while speaking at a conference on Kashmir issue in Mumbai stating that the decision to kill Hizbul Mujahideen commander Burhan Wani was not one he would have chosen, saying it would have been better to have had a dialogue with him.
Speaking at a conference, Soz said, "If it would have been upto me, I would have kept Burhan alive and had a dialogue with him. He (Burhan) was on field, the forces had only one option to kill. But, that is between the forces and Wani. I said that people like me try and reach the minds of militants. Why do they have unrest in their minds?" Soz said. "Dialogue is the only process to reach their minds. I said that in this context".
Soz further explained that, "Forces are doing what they want to do as per the law. My issue is that dialogue should be initiated with boys and girls who pelt stones. As a politician, my perception is that you can talk to everyone, talk to Hurriyat and also talk to boys and girls who pelt stone".
Soz later added that Prime Minister Narendra Modi can convert this challenge into opportunity with dialogue.
-ANI