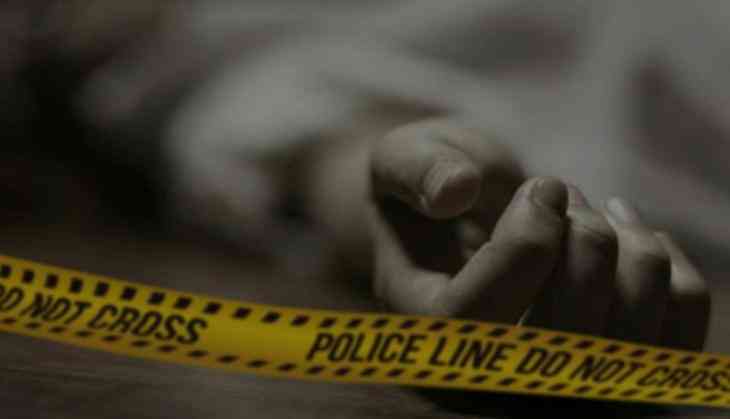 A South African healer has been sentenced to life for his role in the murder of an Indian-origin woman by promising four men over $150,000.
Healer Sibonakaliso Mbili had promised one of the four co-accused, Falakhe Khumalo, 2 million Rand ($153,000) to get the head of an Indian, coloured or white woman with long hair to conduct witchcraft activities, officials said.
Khumalo took the help of the other three accused -- Thuso Stanley Thelejane, Mlungisi Ndlovu and Mbali Magwala -- to lure Indian-origin Desiree Murugan to a field near Shallcross sports grounds in the township of Chatsworth near Durban in 2014.
Murugan, a divorced mother of one, was stabbed 192 times and thereafter decapitated. Khumalo later confessed to the murder and is serving a life sentence for killing the woman.
The Durban High Court earlier this week jailed Thelejane and Ndlovu for 15 years. Magwala was given a 12-year jail term.
After the verdict, the victim's mother said: "No sentence will bring back my daughter, but I am grateful for the hard work by all the people who were involved in the case."
The emotional 64-year-old said she was haunted by images of her daughter's headless body in the coffin, with a plastic bag with her head next to it.
"They had committed the most horrible thing I can think of against another human being. My heart is heavy with pain, but I hope that my daughter can finally rest, and maybe one day my family will find closure."
-IANS