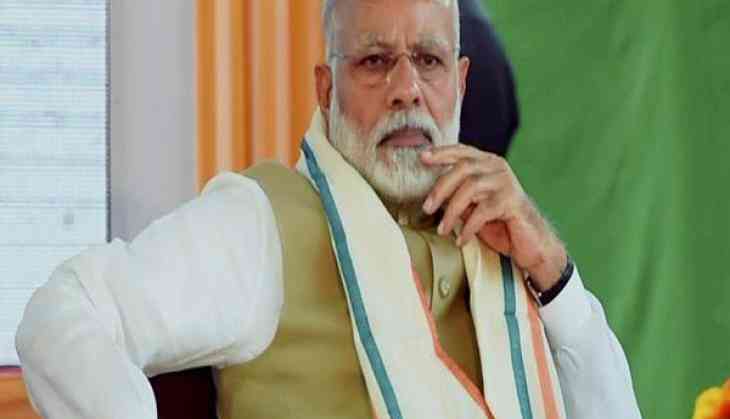 Prime Minister Narendra Modi on Thursday stated that the Finance Commission has been directed to consider incentivising the states undertaking measures to implement population control.
This comes after concerns were raised by the Finance Ministers of Southern Indian states regarding the 15th Finance Commission's Terms of Reference (ToR) not incentivising states that have kept population growth in check.
Responding to the same, Prime Minister Modi said the allegations of the Centre being biased against certain states or a particular region were 'baseless'.
"The Union Government has suggested to the Finance Commission to consider incentivising states who have worked on population control. Thus, a state like Tamil Nadu, which has devoted a lot of effort, energy and resources towards population control would certainly benefit," he said at the inaugural function of the Diamond Jubilee building of a Cancer Institute here.
On Tuesday, the Finance Ministers of three southern Indian states and one Union Territory highlighted loopholes in the Terms of Reference prescribed by the 15th Finance Commission for allocation of funds to states.
At a conclave of Finance Ministers of Kerala, Karnataka, Andhra Pradesh and Puducherry, the ministers argued that with the present guidelines in place, states with higher population would be entitled to a larger share of tax resources, while those that undertook measures for population control would incur losses.
They also demanded an increase in power to state governments, as they were primarily responsible for undertaking developmental activities.
(ANI)