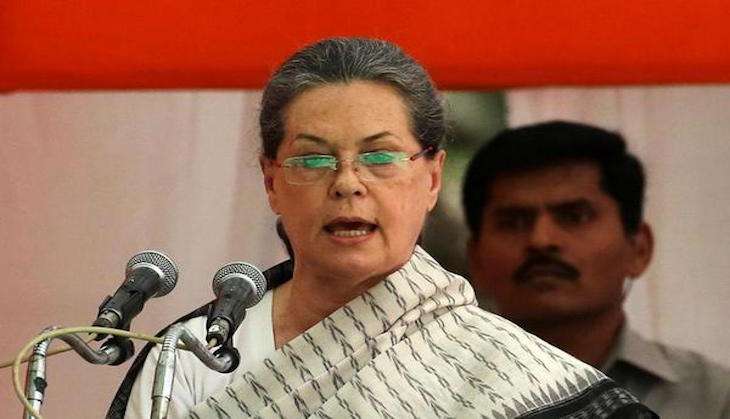 Sonia Gandhi, who turned 69 today, remains a powerful political force in India despite her party -- the Indian National Congress -- losing its appeal of late. For 10 years -- from 2004 to 2014 -- she had been the face of the regime that ruled India, despite Congress loyalist Manmohan Singh leading the party-led coalition government.
Her arrival in India in 1968 as the Italian wife of Rajiv Gandhi, the son of then prime minister Indira Gandhi, to her being compelled to start a reluctant political career after the assassination of her husband in 1991 and finally her unwillingness to be the prime minister when a Congress-led alliance came to power 12 years ago are all a part of the enduring saga of Sonia Gandhi's turbulent life in the country.
-- Born as Sonia Màino in a village in northern Italy on 9 December, 1946.
-- Marries Rajiv Gandhi in Cambridge in 1968 and moves to India.
-- Joins the Congress party in 1997
-- Elevated to post of party president in 1998
- Wins 1999 Lok Sabha elections from Amethi and Bellary, defeating BJP's Sushma Swaraj. Retains Amethi seat.
--Elected leader of Opposition in the Lok Sabha
-- Leads the Congress-led UPA to victory, defeating the incumbent BJP-led NDA, in the 2004 general elections.
-- Refuses to be prime minister and instead urges Manmohan Singh to take the top job.