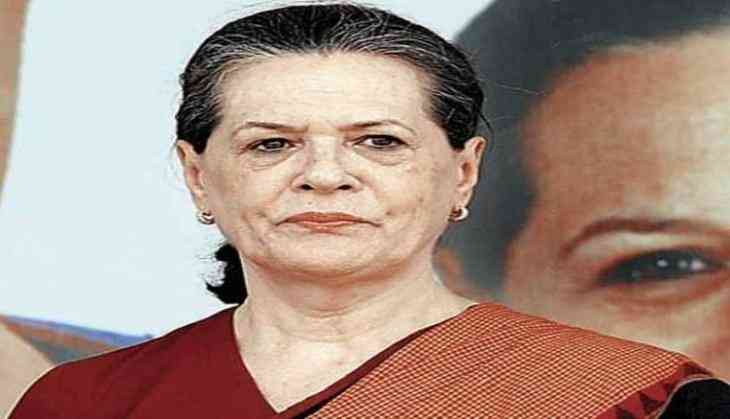 With Sonia Gandhi inviting Janata Dal (United) leader Sharad Yadav in the Opposition meeting today, the party has come down heavily on the Congress President saying she is trying to create a rift within the Nitish Kumar-led party.
Speaking to ANI here, JD (U) general secretary K C Tyagi said, "Calling our party members in meeting of Opposition leaders reveals Sonia Gandhi's wrong intentions. We already have broken our ties with UPA and Mahagathbandhan. By calling us she wants to create a rift between party members."
Gandhi has called a meeting of Opposition leaders today morning in New Delhi to chalk out a strategy against the Narendra Modi-led government.
Earlier, controversy broke out after Sharad Yadav on Thursday declared in Patna that he was still with the Grand Alliance of the RJD and Congress.
This came after Nitish severed ties last month with the Grand Alliance of Rashtriya Janata Dal and Congress, to form A government in Bihar with the Bharatiya Janata Party (BJP).
-ANI