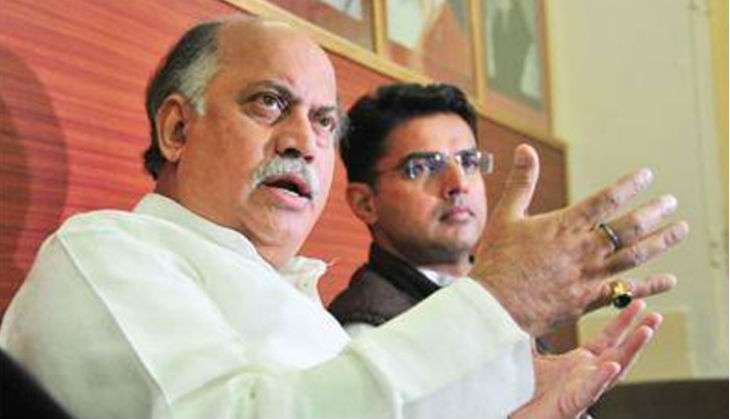 AICC general secretary Gurudas Kamat who announced his retirement from politics on Tuesday will soon fly to Delhi to meet Congress president Sonia Gandhi after she phoned him on Wednesday and asked him to discuss the issue.
This makes the Congress hopeful that Kamat will reconsider his decision since he is "a committed Congressman and a loyalist of the Gandhi family", according to sources.
Also on Wednesday, about 25 Congress corporators in Mumbai offered to resign in solidarity with Kamat, which he reportedly urged them not to do, says The Economic Times. Other Congress leaders in Mumbai also asked to him to reconsider his decision, even as the party spokesperson described him as a "valuable leader, who is part and parcel of the Congress."
Kamat's resignation could affect the Congress in Mumbai, and also affect the party's prospects in the Mumbai Municipal Corporation elections.