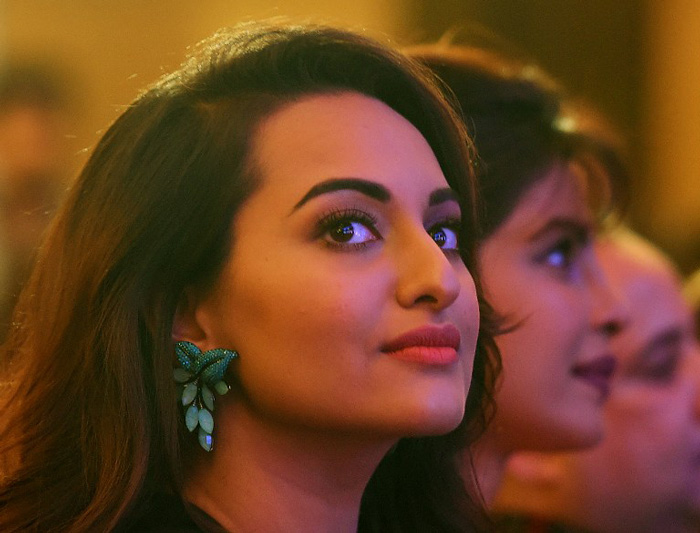 The Jasleen Kaur-Sarvjeet Singh controversy has taken a new turn. Bollywood actress Sonakshi Sinha took to twitter and criticised Jasleen, a resident of West Delhi, for falsely accusing Sarvjeet Singh of harassing her.
Jasleen had uploaded a picture of Sarvjeet on her Twitter account and alleged that he had harassed her. She tweeted that he had dared her to take action after she retaliated.
The post went viral on social media and the accused was arrested by the police.
Later, a man who claimed to be an eye-witness, supported Sarvjeet and accused the girl of first passing obscene comments and then threatening the boy.
News channels and social media users are now condemning Jasleen Kaur for lying and defaming an innocent person.
Being a girl, gave the benefit of doubt to Jasleen, like many others! And like many others am embarrassed n let down! Apologies to the guy.

— Sonakshi Sinha (@sonakshisinha) August 27, 2015
This story clearly has two sides. On one hand we have Jasleen accusing Sarvjeet of harassing her. The other version from the boy's family alleges that Jasleen, an AAP member, wrongfully accused their son to gain popularity.
Sarvjeet was granted bail on 25 August by the court. Meanwhile, Delhi Police commissioner BS Bassi had announced a prize of rupees 5000 for Jasleen Kaur, applauding her for her courage.