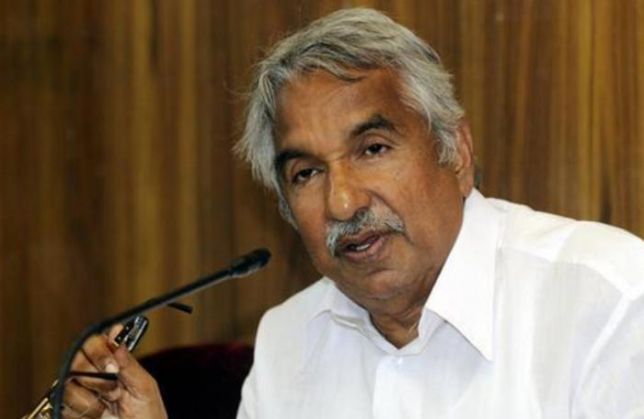 Saritha S Nair, accused in Kerala's solar scam, told the G Sivarajan Commission investigating the scam that she had handed over Rs 1.9 crore to Thomas Kuruvila, an aide of Kerala Chief Minister Oommen Chandy, in Delhi, reports The Hindu.
The sum was paid in two instalments as directed by Jikkumon Jacob, the then additional private secretary to the chief minister, to facilitate the solar power projects of Solar, the company in which she was a director.
Nair said she had first met Oommen Chandy in June 2011, at his office to discuss a floating power station like the one set up in the Banasurasagar Dam in Wayanad. During the meeting, she said, the chief minister introduced her to Power Minister Aryadan Mohammed.
It was the CM who asked her to meet Thomas Kuruvila, Nair claimed. She met Kuruvila on 27 December, 2012, at Vigyan Bhavan in Delhi, just as he was leaving for the airport. It was then that she handed over the bag containing Rs 1.10 crore in the parking lot of a mall at Chandni Chowk. The remaining Rs 80 lakh was collected by Kuruvila from her home later.
After the cash had been handed over, Nair told the CM about the transactions and had been promised government holdings on lease for the projects.