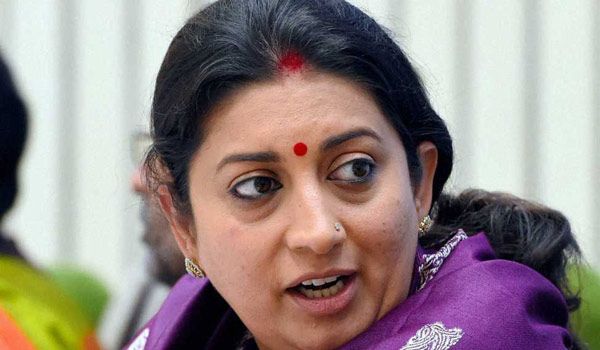 The son of the doctor - who was killed on the Yamuna Expressway after allegedly being hit by one of the vehicles in Union HRD minister Smriti Irani's convoy - has written a letter to President Pranab Mukherjee, alleging police pressure to report wrong information.
Ramesh Nagar's son Abhishek alleged that the police forced him to report that the vehicle number was DL 3C BA 5315, the Times of India reported.
"The driver of vehicle absconded while Smriti Irani left leaving the dead body of my father beside two injured children," the letter reads.
"The in-charge of police station denied registering the case when I resisted mentioning this number in FIR and thus had to mention this car number in FIR."
The shocking revelation comes days after the 12 year old daughter of the deceased doctor reported that Smriti Irani did not help them and only got down to see what the commotion was all about.
The TOI report says that Abhishek has threatened to go on a dharna along with his family if no action is being taken against Smriti Irani.
"I was later forced to mention the registration number of the vehicle as DL 3C BA 5315 in the FIR. But that's a car I have never seen. If such a car with that number plate does exist, I would like to see it. The station in-charge of Manth police station refused to register the case if I didn't mention the number in the FIR. The inspector claimed that he had seized the car, but was reluctant to show it."