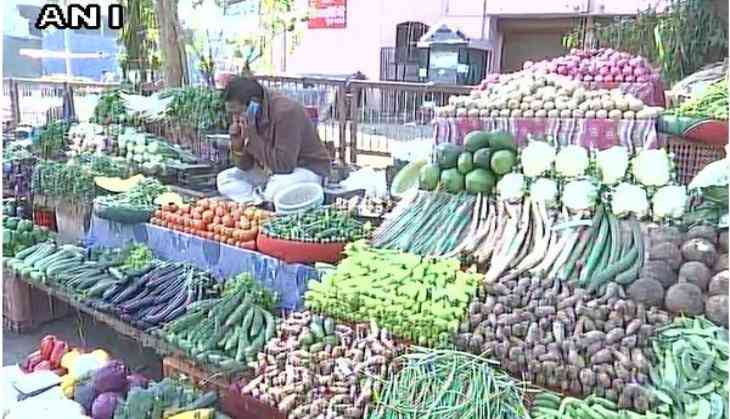 With a skyrocketing hike in vegetable prices, vendors and customers are suffering vehemently.
Onion and tomato prices in various parts of the country are soaring and people have to spend as much as Rs 80 and Rs 50 for a kilo of onions and tomatoes respectively.
Speaking to ANI, Mehboob, a vegetable vendor in Bhopal, said, "The prices of onions and tomatoes have hiked recently, around Rs. 50 to Rs. 60 per kg. Earlier during the winter season, all these vegetables were available at a very low rate. The supply of onions is stooping down."
The vegetable vendors said the sales have dropped drastically and have, hence, blamed the lack in supplies and the Goods and Service Tax (GST) for this.
Another vendor, Sunil said, "Tomatoes are not being supplied on a rate as earlier they used to. The hike in prices is due to low supply."
The consumers, on their part, have urged the government to intervene in the matter.
"Onion and tomatoes are the necessities for the preparation of any meal, but prices of these vegetables are rising up. We thought with the new government some positive changes will be witnessed, but since 2014, there is no progress. Whenever this issue is raised, there are some or the other excuses. Because of this price hike, we are facing daily basis issues. These issues are dealt with every year, but it is the responsibility of the government to handle it efficiently," Amitav Ghosh, a customer, told ANI.
-ANI