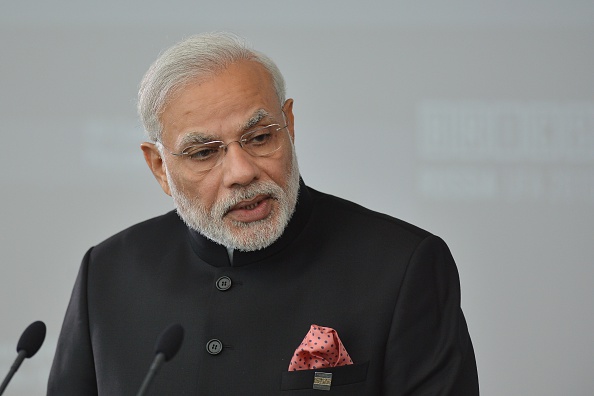 Prime Minister Narendra Modi launched 'Skill India', a new government initiative that aims at imparting entrepreneurial skills to more than 40 lakh youth on 15 July, 2015. The mission will be chaired by Prime Minister Narendra Modi and a group of cabinet ministers. Here are a few key points from the PM's inaugural speech:
We have observed the fact that the world now sees India with great honor. It is also a fact that the number of school going children decreases by the time they enter secondary education system. Various factors like poverty, deprivation are responsible for the same. Where do they go? Those who reach the top are very few. So, this mission is for those who are left back in this race of competition for education.
Skill, training and development does not only begets money but it fills the person with knowledge and confidence.
By the time a child reaches the age of 14-15 years parents begin to ask him to learn some work. We have heard that concern in the voice of the parents who want their children to be independent.

We have waged a war against poverty and it has to be won. To win over it, every poor is a soldier. This skill development is not just to feed the poor but it aims at empowering them for future.
In the last 20th century, IIT made its name in the world. The world recognized us for the best IITs in the world. But this century needs ITI (Industrial Training Institute) the educational training hubs for the youth.'