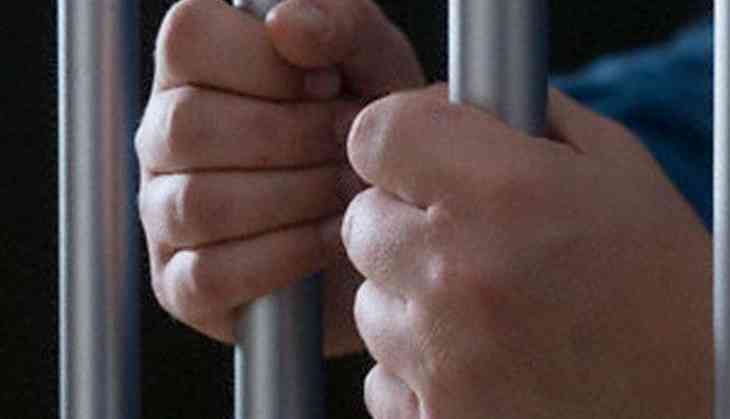 A Gaya court today sentenced six persons to 12-years in jail for carrying contraband ganja.
The six persons, including a woman, were found guilty by Additional and District Sessions Judge (ADJ)(II) Priti Verma under the Narcotic Drugs and Psychotropic Substances (NDPS) Act for carrying ganja.
The judge sentenced them to 12-years in jail and also fined them Rs 2 lakh each.
According to prosecution lawyer Sadulla Faruqui, the police had seized three quintals of ganja from two vehicles on September 4, 2016 near Suryamandal revenue post on national highway 2 (GT road).
On the basis of the then Barachatti station house officer's statement, six persons - Anita Singh, Upendra Yadav, Sunil Kumar, Rajendra Kumar Arya, Yatindra Chauhan and Mohammad Shabbir were named in the FIR as accused persons under the NDPS Act.
(PTI)