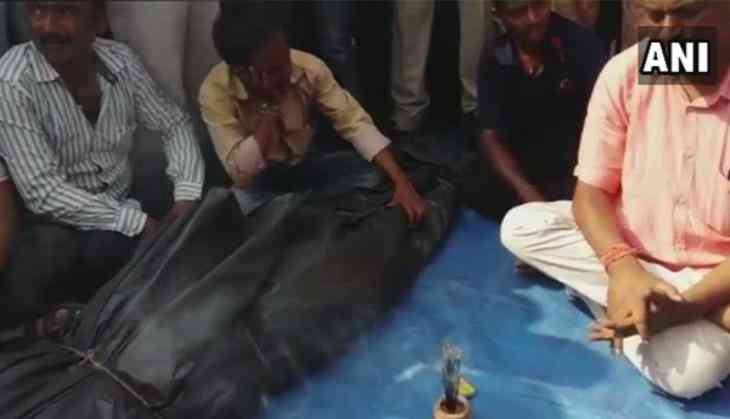 At least six farmers have allegedly committed suicide in Bargarh, Odisha.
The farmers ended their life after losing their crops to pests.
On Monday, 6 November, Union Minister Dharmendra Pradhan slammed the Biju Janata Dal (BJD) -led state government for the suicides of farmers in Odisha. He even dubbed the state dispensation as "murderer" and "insensitive".
Meanwhile, District Magistrate(DM) Khagendra Padhee told ANI that farmers who have lost their crops will be provided compensation.
"Staff is at work to look into matter of pesticides. People who lost crops will definitely be given compensation," he said.
As per reports, more than eight farmers have committed suicides in eight districts of Odisha over the last 10 days.
-ANI