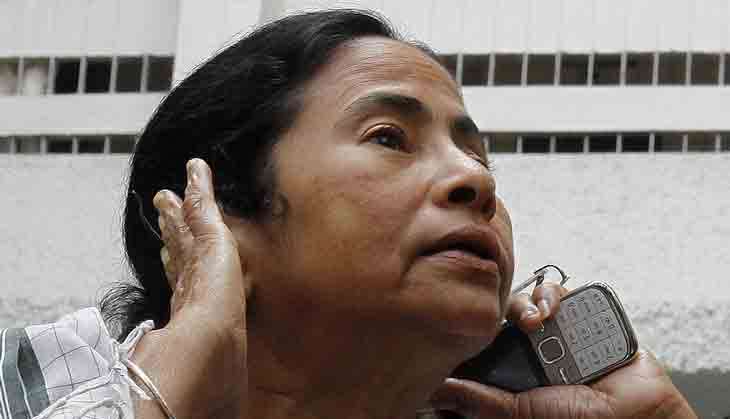 Following the Supreme Court's order cancelling the Singur land acquisition, West Bengal Chief Minister Mamata Banerjee, on 14 September, will compensate 800 farmers and also distribute 9,117 land records.
The Trinamool Congress (TMC) chief will honour her promise of giving land back to the farmers by formally handing over of the 'land parchas'.
However, Pradip Bhattacharya, former state Congress president, questioned the government's move, saying the decision to distribute the cheques was alright but what would be the fate of the land.
"This government has decided to distribute the cheques to unwilling farmers and the Chief Minister herself would be going there to do so. That is one part of this story. But the other part of the story is what would be the fate of the land," Bhattacharya told ANI.
"It is fine that now they are distributing the cheques. Why they delayed this for six months? Who suffered because of all this? It's the Bengal people. Therefore, I do not understand for how long this drama would continue," he added.
The Supreme Court on 31 August cancelled the deal through which the former Left government in West Bengal acquired land in Singur in 2006, thereby handing Tata Motors a big setback. The apex court had told the West Bengal Government to hand the land back to the farmers in the next 12 weeks.