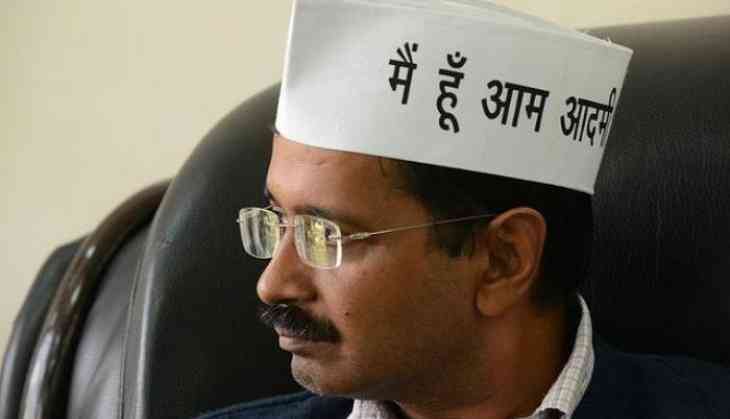 The Aam Aadmi Party (AAP) on 6 April cried foul over the Shunglu Committee report and said that negative stories are being planted to divert attention from the exposure of fraudulent EVMs.
"The daily plants of negative stories against AAP are being done only to divert from AAP's exposes on fraudulent EVMs that are only voting for the BJP. The BJP and Congress have been in power in the MCD for twenty years, and the huge scale of corruption that BJP and Congress leaders have indulged in is known to all. Why has there been no investigation into the MCD's corruption?" AAP's Delhi Convener Dilip Pandey told a press conference here.
Pandey added that the Shunglu Committee report has no substance in it, adding selective leaks from the report is being used to malign the AAP's image.
Another AAP leader Ashutosh said the BJP is using the same trick as it did in 2015 before the Lok Sabha elections to attract the vote share.
"Just like the misinformation campaign against us before 2015 elections, once more this has begun before MCD elections. The BJP has begun leaking contents of the report to mouthpieces of the party in the media. If the AAP is guilty, then why doesn't the BJP Government punish the party, instead of constantly leaking parts of the report?" said Ashutosh.
The party also raised questions on the timing of the disclosure of the reports.
The AAP said that the reports were published a month ago, but the timing of this fresh round of leaks becomes a suspect.
The AAP also claimed that there has been no wrongdoing, adding their government has provided an honest administration to the people of Delhi over the last two years.
In a major setback to the AAP, the three-member Shunglu Committee, set up by former Lt. Governor Najeeb Jung, unearthed irregularities in the allotment of lands by Kejriwal-led government while alleging that party allotted residential houses to its minister under the guise of office accommodation.
The committee, in the above-mentioned 100-page report, raised questions on the allotment of 206, Rouse Avenue - a minister's bungalow used as party office - to AAP.
The three-member committee, in over 100-page report, questioned the appointment of Health Minister Satyendra Jain's daughter Soumya Jain as an adviser to Mission Director, Delhi State Health Mission.
The committee also raised objection on the appointment of several personal staff of ministers including Roshan Shankar as advisor to the minister of tourism, appointment of Abhinav Rai to the minister of transport, appointment of Rahul Bhasin in CM office, appointment of Gopal Mohan, a close associate of Arvind Kejriwal.
- - ANI