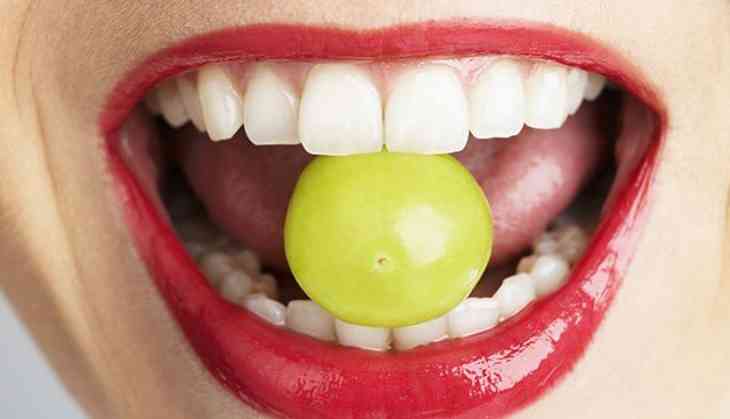 In a rarest incident, a woman bit off chunk of husband's penis after he caught her with another man and elopes with her lover in Tamil Nadu. The woman has been charged with attempt of murder, police said on Friday. The incident reportedly took place in Tamil Nadu's Vellore district on Monday.
The accused 45-year-old Jayanthi had gone out with her farmer husband to watch a play, but snuck away to meet her lover. When she didn't returned after more then an hour, the husband went to look for her.
"He found her in close contact with her lover. A scuffle followed during which the dhoti tunic that the man was wearing fell off. She bit off a part of his penis before running away with her lover," police official Prakash Babu said.
Villagers rushed the bleeding husband along with the severed part of the penis to the hospital and informed police. The woman was arrested on Wednesday.
The victim is now recuperating in the hospital, the police said. The Times of India said Jayanthi had confessed to the attack and been sent to Vellore Central Prison for women.
Also read: Uttar Pradesh: Shocking! Dalit man refused to share packet of 'gutka'; set on fire by 2 men in Mathura