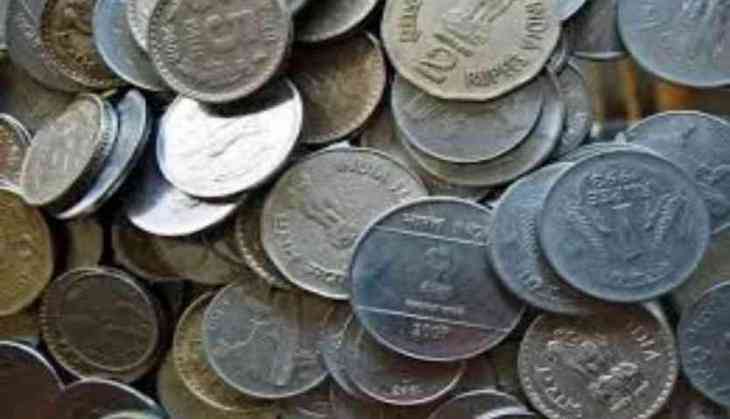 In a shocking incident, a bank manager who worked around eight years at the State Bank of India, stole lakhs of coins to buy a lottery ticket. The 35-year-old senior assistant manager at the bank's branch in Memari, a town 82 km from Kolkata, in West Bengal's East Burdwan district.
The banker identified as Tarak Jaiswal, over the 17 months he spent at the branch, he stole Rs 84 lakh -- all in coins. According to HT, he stoled all the coins of Rs 10 that mean he spirited away 840,000 coins in the span of 17 months, or close to 50,000 coins every month, or 2,000 coins every day.
The banker was later arrested on Friday and confessed soon after; his undoing was an annual audit that began on November 27. On Saturday, a local court sent him to police custody for five days.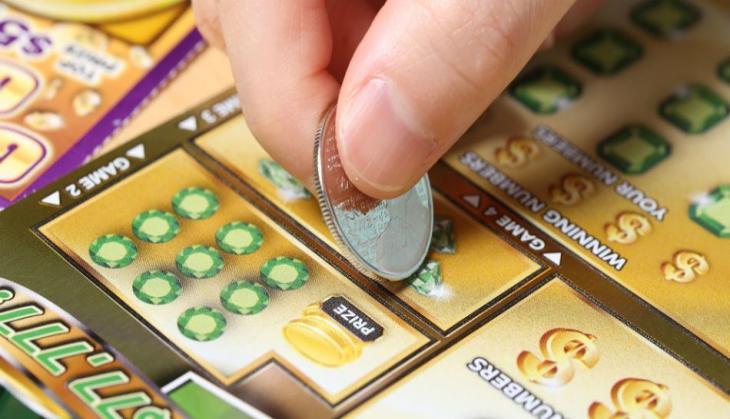 "Jaiswal confessed to his crime and claimed that he spent the entire money on lottery tickets. We are trying to find out if he had an accomplice," Bhaskar Mukherjee, superintendent of police, East Burdwan district, said.
Tarun Kumar Saha, regional manager of the bank, lodged a complaint at Memari police station. "We filed a complaint when we found a huge amount of coins missing," Saha said.
On Friday, Soubanik Mukherjee, a sub-divisional police officer, went to the bank and asked the branch manager to summon Jaiswal. After hours of grilling, the executive broke down, reported HT.
"He said during interrogation that he always knew he would be caught someday but could not stop himself from buying lottery tickets. He also claimed that nobody in the bank helped him," a police officer involved in the probe said on condition of anonymity.
"We will ask the branch to explain why such a huge quantity of coins was not sent to the regional office or the Reserve Bank of India. Jaiswal might have stolen currency notes as well since there was no one to check him," the police officer added.
Also read: On 6th anniversary of Nirbhaya case, her mother advises girls not to consider themselves weak