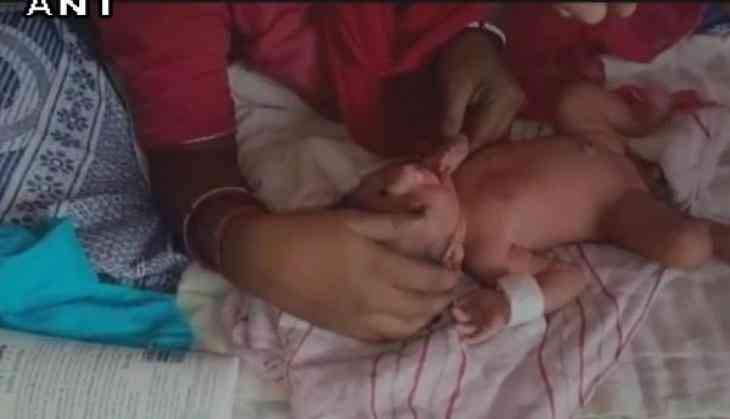 Rats nibble on newborn's fingers in Rajasthan's hospital
In another case of hospital negligence, a four-day-old baby was found nibbled by rats at a government-run hospital in Rajasthan's Banswara district.
As per reports, there were no lights in the ward when the incident took place at 5 a.m. on Monday.
The family members noticed it once the lights came and lodged a complaint with the hospital authorities.
The mother of the baby, Priyanka, gave birth to a baby boy four days ago.
However, it has been informed that a committee, consisting of hospital stuff and nurses, has been formed to look into the matter.
-ANI