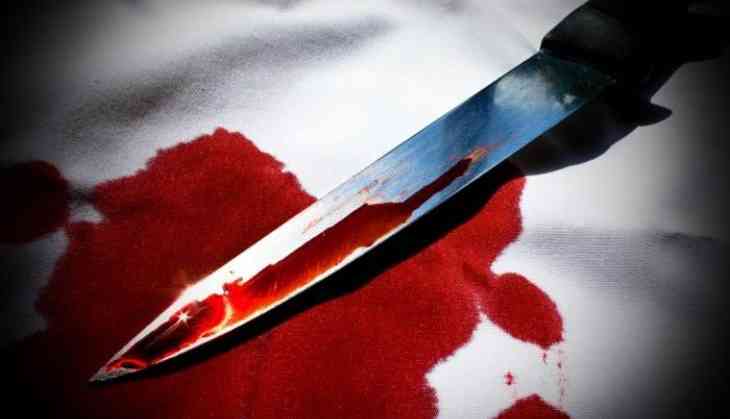 A shocking news has come from Ghaziabad where a 60-year-old man murdered the four-year-child brutally. However, the body of a child was recovered in Sahibabad in June after the 18 months he had gone missing. Reportedly, the old man murdered him for resisting the sexual assault, claimed Police on Sunday.
The man has been arrested by the Police and also, he has been identified as the tenant of the boy's family named Rajendra Shah.
However, the body of the boy was decomposed as the child's body was recovered from a wooden chest on the rooftop of a neighbour's house on 3rd June. As per the reports, he had gone missing from school on 1st December 2016.
According to the reports of HT, the accused Shah has also confessed his crime and said that the boy was shouted when he tried to sexually assault him under the influence of alcohol. Due to which he stabbed him in the abdomen with a knife.
When he came to know that everyone was searching for the child then he placed the body in a wooden chest, which Police recovered on the rooftop.
However, the police are doing the investigation into the matter so that more evidence could be recovered.
Moreover, the accused Shah live on the ground floor of the boy's house with his wife, her sister and an eight-year-old nephew. Police also told that other member of his family didn't involve in the crime.
Watch Video:
Also read: Shocking! 11 men took two girls at an isolated place and raped them in Jharkhand