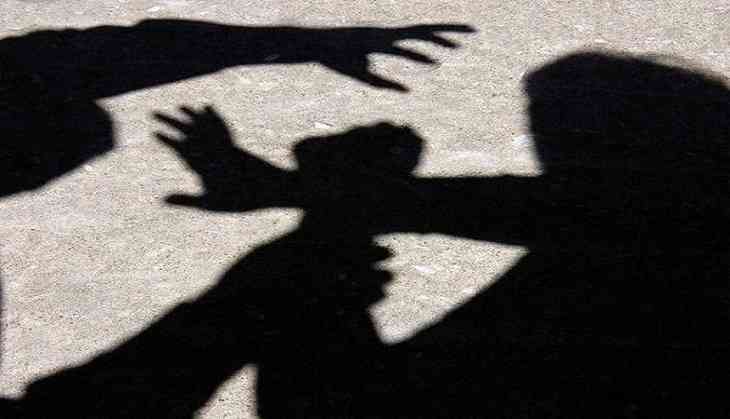 In a bizarre yet shocking incident that occurred in Uttar Pradesh's Ghaziabad has left the country stunned over the security of boys too. A 17-year-old teenage boy was allegedly sexually assaulted by a group of five men in Ghaziabad's Modinagar. The men also inserted an iron rod in his rectum and recorded the whole act in the mobile phone. The incident took place on Thursday when the teenager was returning home after leaving his motorcycle at a repair shop.
News agency PTI quoted Senior Superintendent of Police Vaibhav Krishna saying that the five youths "dragged the teenager inside a shop and sodomised him". When he resisted, they inserted an iron rod in his rectum and filmed the act on a mobile phone.
According to SSP Krishna, the accused also robbed the teenager of Rs 1,600. The case was registered under relevant sections of the IPC and the POCSO Act.
According to the victim's father complaint, he alleged that the accused had been harassing his son for long. They also hurled caste slurs at the boy. He alleged that one of the accused was the son of a police head constable.
The police are investigating the case.
Also read: OMG! 30-year-old man walked almost 1, 350 km from Odisha's Rourkela to remind PM Narendra Modi of 2014 poll promise