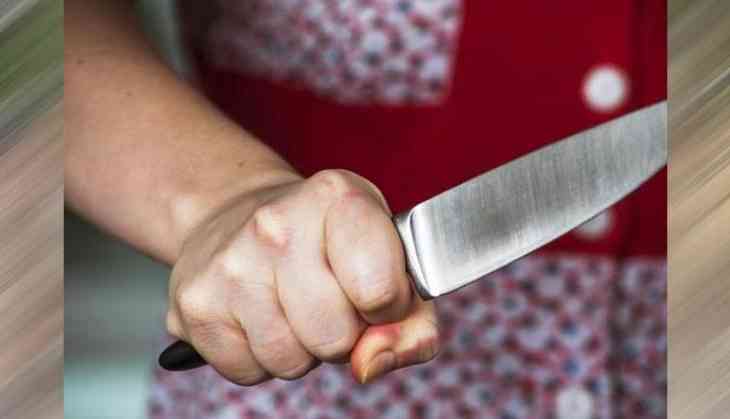 In a horrifying incident, a Delhi woman allegedly murdered husband after her marriage became sour. The woman allegedly killed her 63-year-old husband and chopped his body into 8 pieces. She threw chopped body parts at various places, out of which she buried one piece in the bedroom. The incident reportedly took place in Delhi's Amrit Vihar.
According to a report in TOI, 38-year-old Sunita and her 63-year-old husband had been getting into frequent fights and grew suspicious of each other. On February 14, after being fed up of abuses, Sunita decided to put an end to her problems.
Sunita sent her son to neighbour's house asked him to return late. She mixed sedatives in Rajesh's drink, cut him off in 8 pieces, buried them in different areas. She severed head in a drain.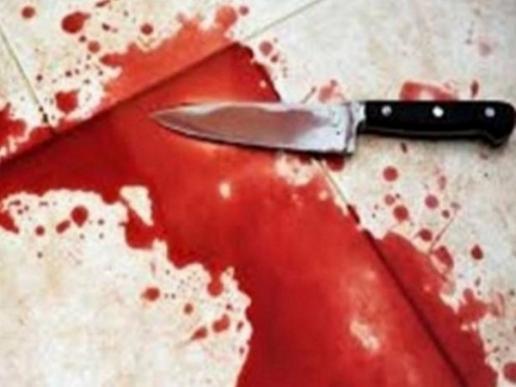 According to reports, she had been watching a lot of crime shows on TV and had prepared well. After Rajesh felt asleep, she stabbed him and chopped the body, packed them in multiple bags. She dug up her rented house and buried some portions of the torso while took another bag with legs outside the house.
Reports say, two days after the incident, Sunita filed a missing complaint. Later, Police recovered a severed and mutilated from a nearby drain. However, it didn't lead to any conclusion.
It happened only when Sunita's visited her and saw the rough patchwork in the house last week that hit him about something not good. He then stumbled upon a human buried finger that led to a hand. Soon the mystery murder was disclosed.
As Sunita is over 20 years younger to him, Rajesh suspected her of having an affair with a young man. Feb up of daily abuse, she took this heinous step. Now, Sunita has been sent to the Tihar jail in judicial custody while her son has been lodged in a children's home.
Also read: Pakistani man claims Hindu woman embraces Islam; 'she is minor, abducted', says FIR