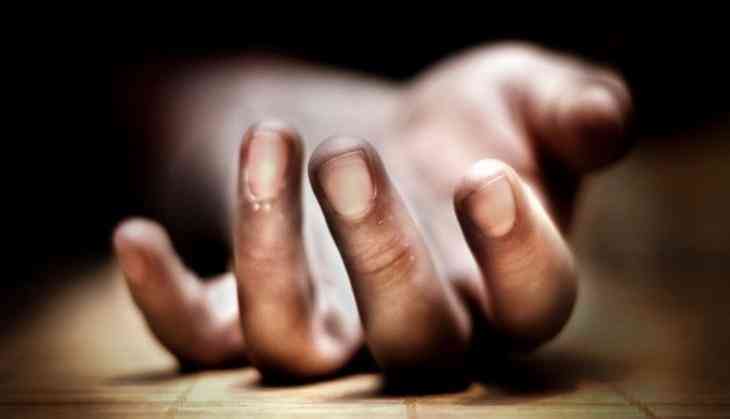 A piece of shocking news has come to light from Noida where a 21-year-old law student was found dead at her paying guest accommodation here, police said Monday.
The girl has been identified as Swati Soni, a Delhi University student. Her body was found hanging from her pg's room ceiling fan in Noida Sector 27 late Sunday night, Police said.
Reportedly, the girl was hailed from Haridwar in Uttarakhand. She was living in a pg room sharing with another girl. During the incident, Swati roomate was not present.
As per the Police, her roommate tried to call her last night but Swati didn't respond. Later, she called the cook of the PG and asked him to her room and asked Swati to respond the call. However, Swati didn't respond to the cook when he knocked at her door.
Later, the cook and other PG residents tried to see Swati through a window then, they found her hanging from the ceiling fan, Police said.
Soon after, Sector 20 police were alarmed about the incident and then, officials reached the spot. Police broke down the door and sent the body for post-mortem.
Meanwhile, the girl's family was informed and they are on their way to Noida.
Watch Video:
Also read: Scary Video: Girl trapped between railings by neck, dangles from third floor balcony and....!