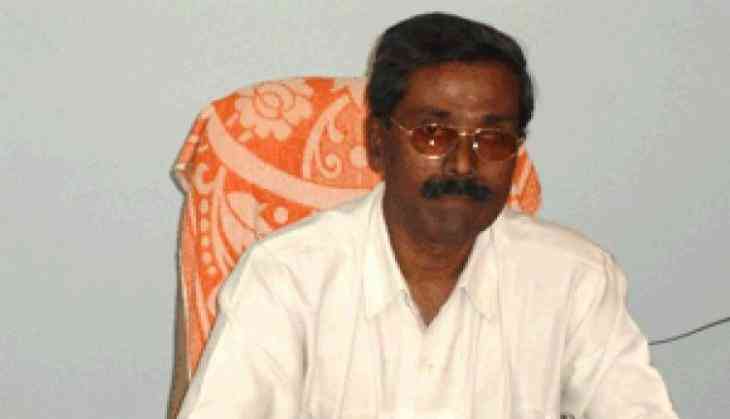 In a shocking incident, a principal of Bengaluru school was hacked to death by a six-member gang on Sunday in front of his twenty students for whom he was holding a special class, police said.
The principal, Ranganath of the Havanur Public School in suburban Agrahara Dasarahalli in Bengaluru was taking a class of 10th standard students when the gang barged into the classroom and hacked him to death, they said.
The gang flee away from the spot after killing the 60-year-old principal in the car in which they came to the school, police said. One of the gang members was arrested later by police from Bengaluru's Mahalaxmi Layout area, based on a tip-off.
The gang member was injured after he was shot at his leg by police after he attacked them. He was later taken to a hospital and treated.
Police suspect a land dispute relating to the school building to be the reason behind the murder.
Also read: Gurugram: Shocking! Gunman who killed Judge's wife and son, throws body on street, onlookers kept watching; see video