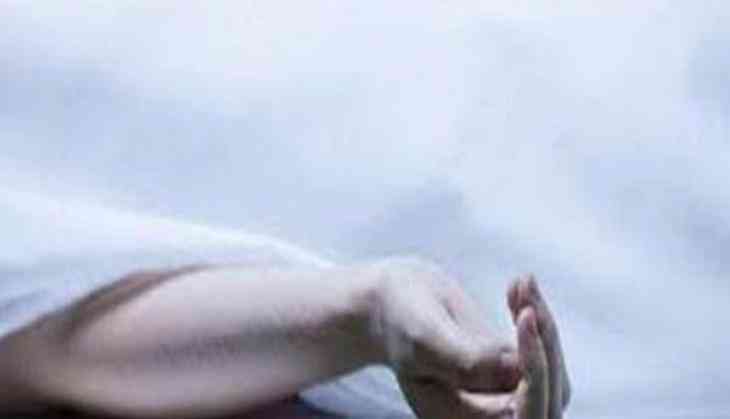 In a bizarre incident, a mother-son duo kept the body of a 41-year-old sister who died three days ago in hope that God will give her life again. The incident happened in their apartment and the smell of the rotting body in Jangareddygudem town in West Godavari district of Andhra Pradesh got the neighbours restless. Despite that, the brother and the mother of the dead woman carried on with their daily routines.
When the police were informed by the neighbours, barged into the apartment, they found the woman's brother having his lunch beside her rotting body. According to the police, the woman, T Aruna Jyoti died under suspicious circumstances in the apartment complex. Her mother and brother kept the body in the flat, hoping for a miracle.
A police official said when the team reached their flat, Jyoti's younger brother T Ravichandra, who is 39-year-old, was having lunch sitting beside her body. He said his sister was sleeping. When the cop told him that Jyoti had died, he and his 70-year-old mother Manjula Devi said, "If God took her life, he would revive her".
However, The cops had to forcibly shift the women's body to the government hospital for autopsy and also arranged for the last rites of T Aruna Jyoti. The police suspect the woman's mother Manjula Devi and brother Ravichandra are mentally unstable.
According to reports, the family had shifted to Jangareddygudem from some a place in the district and had taken the flat on rent. They were facing financial problems due to property disputes.
Also read: Rahul Gandhi pleads 'not guilty' in defamation suit filed by RSS leader in Mumbai's Bhiwandi court