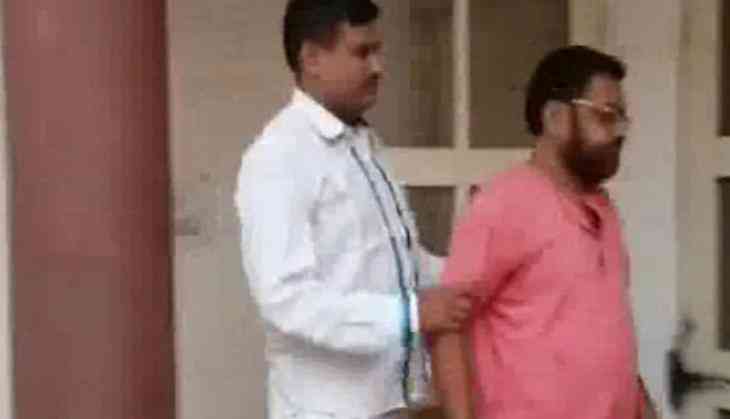 In yet another shocking incident, a 60-year-old Haryana priest, Baba Amarpuri aka Amarveer was held by the cops on Friday for allegedly raping 120 women. Amarveer is a mahant from Baba Balaknath Temple in Tohana district of Fatehabad. The following arrest came after several videos of Amarpuri raping several women surfaced on various social media platforms.
As per reports, Baba Amamrpuri is accused of raping 120 women. The arrest came in after police found various rape clips, each with a different victim. The accused priest shot the video on his cell phone. He has been sent on 5-day police custody. The investigating police have also raised his premises and have reportedly seized a number of suspicious articles.
As per the report, the incident came in light after a relative of one of the accused approached police with a number of clips showing Baba raping his known associate. As per the investigating police, the place where the accused used to live have been seized by the police and an investigation is underway.
However, it said, that two of the 120 women who were raped by the 60-year-old accused has come forward to raise their voice against the crime and have reportedly agreed to file a complaint against the baba. Taking cognizance of complaints, Baba Amarpuri has been booked under various sections of Indian Penal Code (IPC).
Also read: Rajasthan: Muslim man beaten to death by mob in Alwar over suspicion of cow smuggling; probe underway