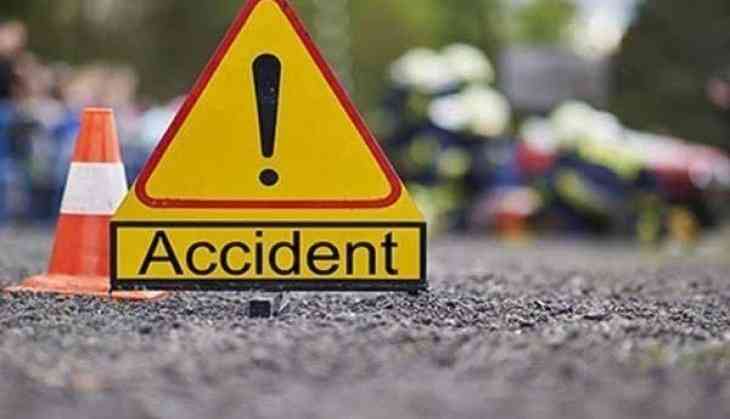 A gut-wrenching incident took place on the Gohana-Panipat highway on Sunday evening. At least 12 people have lost their lives and 9 were left critically injured after a heavy good carrier vehicle crushed the SUV and sedan cars.
The incident took place at around 6 pm when the goods carrier supposedly belongs to Maruti Suzuki India Ltd (MSIL) went on the wrong direction and rammed the two vehicles with fast moving speed.
As per the reports of Sonipat, Police official confirmed about the accident. They are doing the investigation that how such huge vehicle come on the wrong side and crushed the two vehicles.
Meanwhile, all the dead bodies have been rescued from the Tax Cruiser commercial vehicle and Maruti Swift Dzire.
Reportedly, maximum accidents have taken place due to the Tax Cruiser as it accommodates over 20 passengers.
As per the reports of Mail Today, Narendra Bijarnia, Additional SP of Gohana said that the traula was in very high speed and it had broken the divider and jumped on the other side of the road after the driver lost the control of the vehicle.
On the other hand, the cruiser commercial SUV and Sedan was also coming with good speed and was unable to predict that from another side, such fast-moving vehicles coming towards them.
However, both the vehicles were crushed into Traula and the tragedy took place.
Also read: Signature bridge inauguration: Watch BJP Delhi chief Manoj Tiwari enter into a scuffle with AAP supporters at the Bridge launch event