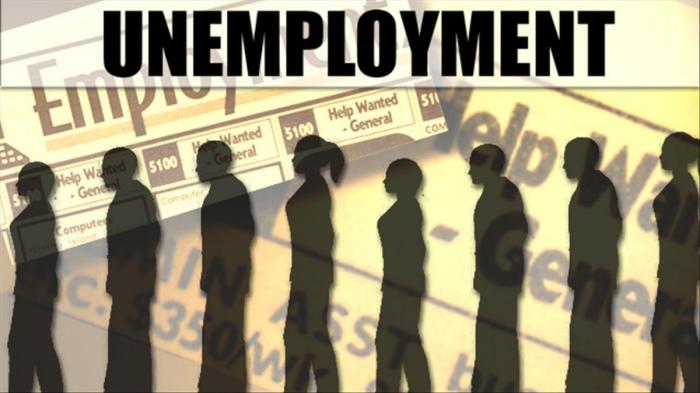 Discussions on mounting unemployment in India are not new, but here is a jaw-dropping example.
According to a report published in the Times of India, for 368 posts of peons, the Uttar Pradesh state secretariat has received an astounding number of 23 lakh applications.The number is almost half the population of Lucknow, which is 45 lakh.
Surprisingly, over two lakh applicants are at least graduates with BTech, BSc, MSc and Mcom degrees. Applications also include 255 candidates with a PhD degree in hand!
The figures have reportedly been received by the department of Sachivalaya Administration, which is responsible for conducting the appointment. Prabhat Mittal, the secretary, was reportedly left shocked.
The recruitment process includes a direct interview, which may take a couple of years.