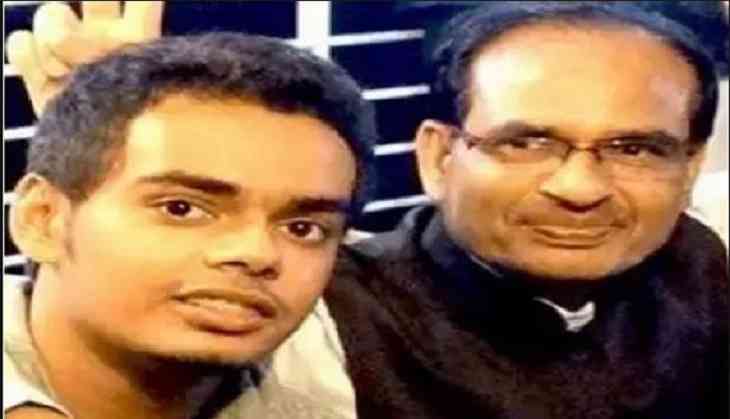 Trolling on social media has been increased day-by-day. No one can be spared from this as MP CM Shivraj Singh who trolled for saying that MP's roads are better than Washington DC. Now, he is also joined by his son Kartikeya, who also supported the statement of his father.
The 22-year-old son of Chouhan's son was speaking at Assembly constituency Budhni where he said that roads in MP are 100 per cent better than the US. He reiterated the same words of his father that roads in MP are far better than America.
Likewise, MP CM, his son Kartikeya also trolled brutally on the social media that netizens can't stop themselves to react over it. His statement has become the talk of discussion for everyone.
Here's how Kartikey trolled by Twitterati on social media:
MP me pappu hua hai Mubarak ho

— Homotitan JS (Tyagi) #RYP (@Kepler___22) August 2, 2018
यह बच्चा हमारे मोदीजी के कहने पर २०१४ के सालसे ५ साल की गहरी नींद सोया हुआ है और मोदीजी के बताए हुए हसीन ख्वाब देखते हुए नींद में बडबडा रहा है...

— nishant shah (@nishantm1964) August 2, 2018
Texas highway 610 aerial view pic.twitter.com/A6B5PBWRaj

— Harish (@Harish0905) August 2, 2018
Fankne ki bhi had hoti h
Chhote pappu

— Anil Godara (@AnilGodaraBish3) August 2, 2018
बिल्कुल बाप पे गया है

— Rajkumar (@Rajkuma65098850) August 2, 2018
Staring defeat they lost their Mental balance

— Satya_Always (@StraightPoint11) August 2, 2018