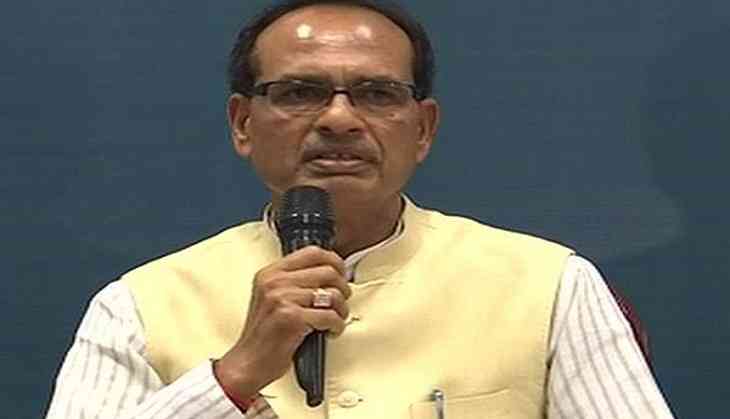 Madhya Pradesh (MP) Chief Minister (CM) Shivraj Singh Chouhan has praised Prime Minister Narendra Modi's commitment to the Paris climate deal despite US president Donald Trump pulling out of the agreement.
Delivering a speech at the Global Skill Park Programme here on Monday, Chouhan said, "Despite the U.S. President Donald Trump heading his way out of the Paris deal, our Prime Minister was committed to the Paris Climate deal."
Chouhan went on to thank the people of the state for sticking to the country's commitment of planting 60.6 million saplings along the Narmada River on Sunday.
"I would like to thank the public of Madhya Pradesh to accomplish the country's commitment by planting record-making 60.6 million saplings along Narmada River", he said.
-ANI