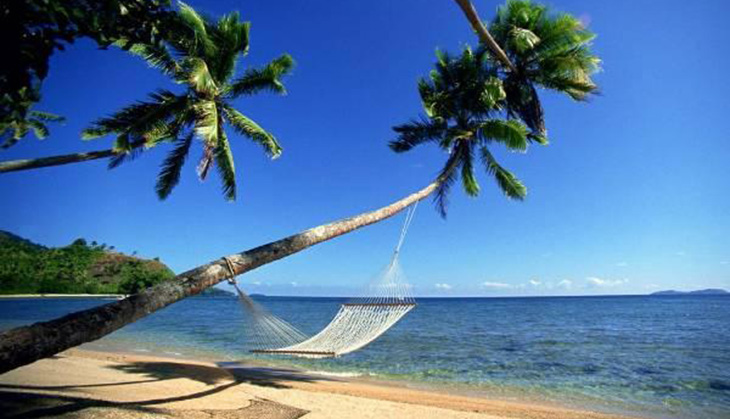 The Shiv Sena has decided to contest the polls in Goa in 2017, accusing the current BJP government of "allowing" the Tricolour in the state to be replaced by Russian and Nigerian flags.
The Sena says it will contest from at least 22 of the 40 seats in the Goa Assembly.
Though this is not the first time that the Shiv Sena has stepped beyond the borders of its home state, Maharashtra, this is the first time that the right wing Hindu nationalist party will take on its own state government partner elsewhere, says the Hindustan Times.
In Goa, the Sena will actively target the BJP on issues such as the banning of casinos in the state and the promotion of the Marathi language.
The party had contested in three constituencies in Goa in the 2012 elections, losing them all. Now it plans an all-out effort to ingrain itself into Goa's local political scene.
"We are serious about our efforts this time," said Sanjay Raut, party spokesperson and Rajya Sabha MP. "Party chief Uddhav Thackeray has given us orders to put up a strong show. We are campaigning against the dismal performance of the BJP government."
Raut added: "The drugs mafia has taken over the state. There is complete failure to maintain law and order by the BJP government."
Raut said the party would strengthen its organisational structure over the next year. "We will recruit more cadres and get more prominent faces to join us," he said.