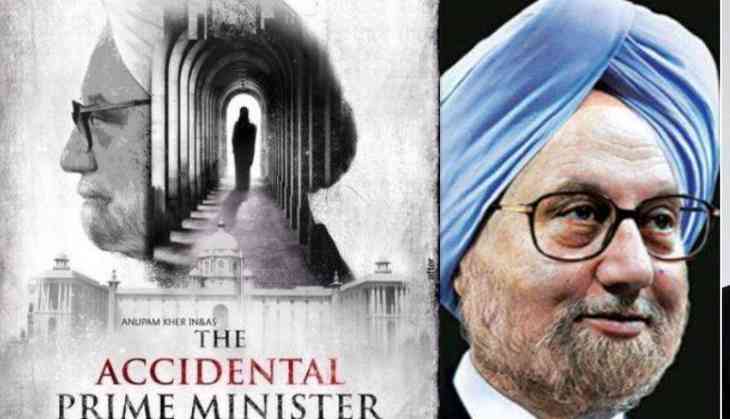 The Accidental Prime Minister
As the controversy has erupted over the movie 'The Accidental Prime Minister,' which is a biopic of former PM Manmohan Singh, now the Shiv Sena has reacted over the issue saying the movie is showing the opposite.
Senior leader and MP of Shiv Sena said "If a Prime Minister governs the country for 10 years and the people respect him, I don't see him as an accidental prime minister. After Narasimha Rao, if the country has got a successful prime minister, it is Manmohan Singh."
Shiv Sena is currently an ally of the BJP in Maharashtra but has said that it won't contest the 2019 election being a part of the NDA.
BJP had earlier tweeted the trailer and had written that "riveting tale of how a family held the country to ransom for 10 years."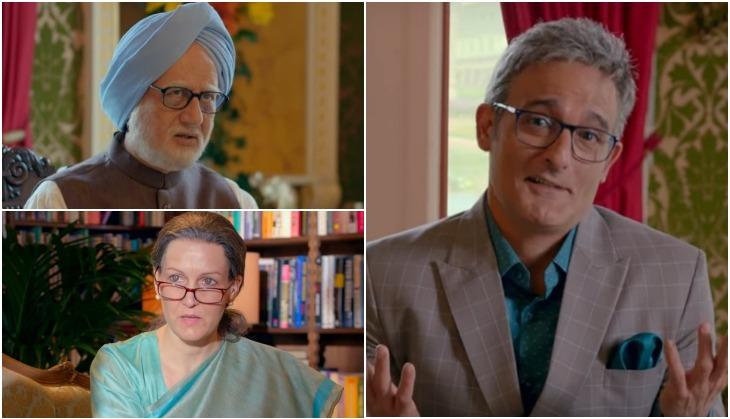 Still from The Accidental Prime Minister
NDTV reported saying, "The trailer of Anupam Kher-starrer 'The Accidental Prime Minister', which recently came out, drew a lot of criticism from the Congress party, claiming the biopic poked holes in the portrayal of the former prime minister. The party also criticised the teaser saying the movie showed Sonia Gandhi and her son Rahul Gandhi in the wrong light."
The movie is set to release on January 11 and is based on a book titled 'The Accidental Prime Minister' authored by Sanjaya Baru, the then media advisor to PM Manmohan Singh. The Congress party has claimed that it is a political propaganda by the ruling BJP ahead of the 2019 elections, to change the mood of the nation and take it away from the central issues.
Also read: Ericsson moves SC against Anil Ambani's RCom, seeks jail for failure to pay Rs 550 crore debt