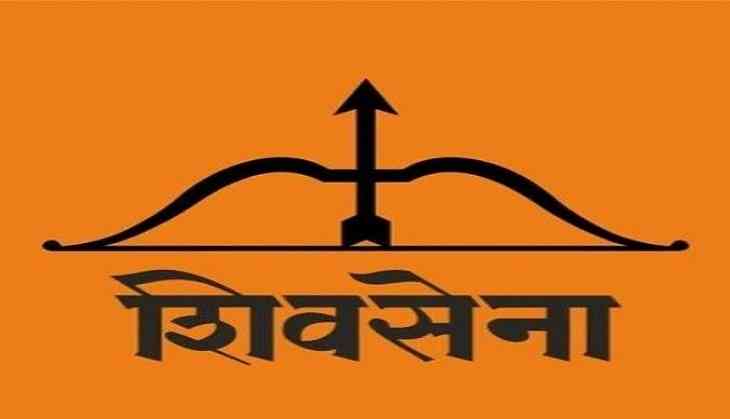 A day after Shiv Sena chief Uddhav Thackeray and Bharatiya Janata Party (BJP) president Amit Shah met in Mumbai, the former launched a fresh attack on the latter over grim situation prevailing in Jammu and Kashmir and West Bengal, in an editorial in party mouthpiece ' Saamana'.
In the editorial the Shiv Sena said that while the BJP may win in case of snap polls in Maharashtra and also get its presidential nominee elected, but wondered whether it would be able to save the valley.
"Amit Shah and his party's eyes are on mid-term polls in Maharashtra. But instead of mid-term poll results, we are worried about what will happen in Kashmir and in violence-hit Darjeeling," the Sena said in Saamna.
It said the biggest question today was till when we should keep counting the number of martyred security personnel.
"Amit Shah says Maharashtra Government will last its five-year term. But will our Kashmir remain on India's map?" it questioned.
The Sena said that Jammu and Kashmir Chief Minister Mehbooba Mufti was openly supporting "youth attacking" soldiers and was blaming jawans for the present situation in Kashmir.
"When the Sena talks about farmers and takes a nationalist stand over issues, attempts are made to teach us a lesson. But not a word is spoken against Mehbooba Mufti by the BJP. On the contrary they are supporting it," it said.
"Maharashtra shouldn't be a priority. The situation has gone out of hand in Kashmir and Darjeeling where innocents are being killed. One may have political differences with West Bengal Chief Minister Mamata Banerjee but nobody should try to take political advantage of the situation there," it added.
"Whatever has to happen in Maharashtra mid-term polls will happen. Amit Shah says they will form the government. You will get their president elected. You will win all elections. But will you be able to save Kashmir?" it asked.
The Sena further said that it appears that organisations like Islamic State, Lashkar e Taiba, Al-Qaeda and ISI have already wrested control over the critical border state.
-ANI