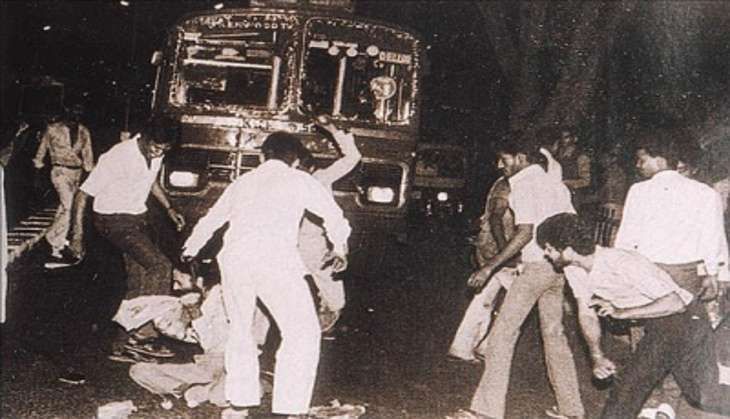 Workers of the Shiromani Akali Dal (SAD) on 4 November staged a protest outside the Congress office in the national capital over the 1984 'anti-Sikh' riots.
During the march, anti-Congress slogans were raised while protesters demanded justice for the victims of the 1984 riots.
"It has been 32 years that we have fighting for justice. But we have still not got any justice. The least Sonia Gandhi can do is to remove the workers and leaders from the Congress Party who killed thousands of Sikhs," one of the protestors told ANI.
Amarjeet Kaur, one of the protesters, expressed her anguish saying all she wanted was justice to be given at the earliest.
"The government should tell us are we not the citizens of this country. If we are Indian citizens then why are we not getting the justice? Why Sikhs are not getting justice?" said another protestor.
Later on, police detained many of the protesters.
A total of 3,325 people were killed in Delhi, Uttar Pradesh, Haryana, Madhya Pradesh, Maharashtra and other states in the riots after former prime minister Indira Gandhi was shot dead by her Sikh bodyguards on 31 October 1984.
Delhi alone accounted for 2,733 deaths.
-ANI